Experience Good Travel with Marriott Bonvoy
Good Travel with Marriott Bonvoy is a program that offers meaningful travel, allowing you the opportunity to create a positive impact as you explore and build deeper connections in local communities when you stay in our hotels.
With over 100 curated experiences, the program focuses on three pillars – Environmental Protection, Community Engagement, and Marine Conservation. 
Discover how you can contribute meaningfully to Community Engagement with us at Sheraton Grand Bangalore Hotel at Brigade Gateway.
Support the Channapura Village: Why it Matters
Development Challenges in Rural Karnataka, India
Located 48km from the capital city of Bangalore, Channapura is home to a population of about 400. 
Residents live in a beautiful and scenic environment, but they face day-to-day challenges due to its rough and inaccessible roads. This has led to a shortage in transportation facilities, which has, in turn, affected the accessibility to much-needed resources, including healthcare, housing and sanitation infrastructure, modern school facilities, and upgraded lighting systems.
Support the Channapura Village: The Experience
Experience Rural Life & Teach at Local Schools
Visit Channapura with local guides and experience everyday village life. Teach English and art at the local school and try your hand at traditional farming.
Guests can opt for a day tour of the village which includes:
Guided Tour: Enjoy a scenic walk in the lush green surroundings while a local guide teaches you about folklore and history
Teach at Channapura: Join activities with students at the local school and volunteer to teach English, art and other academic subjects
Learn about Farming: Interact with the local members of the community and learn about traditional farming and sustainable practices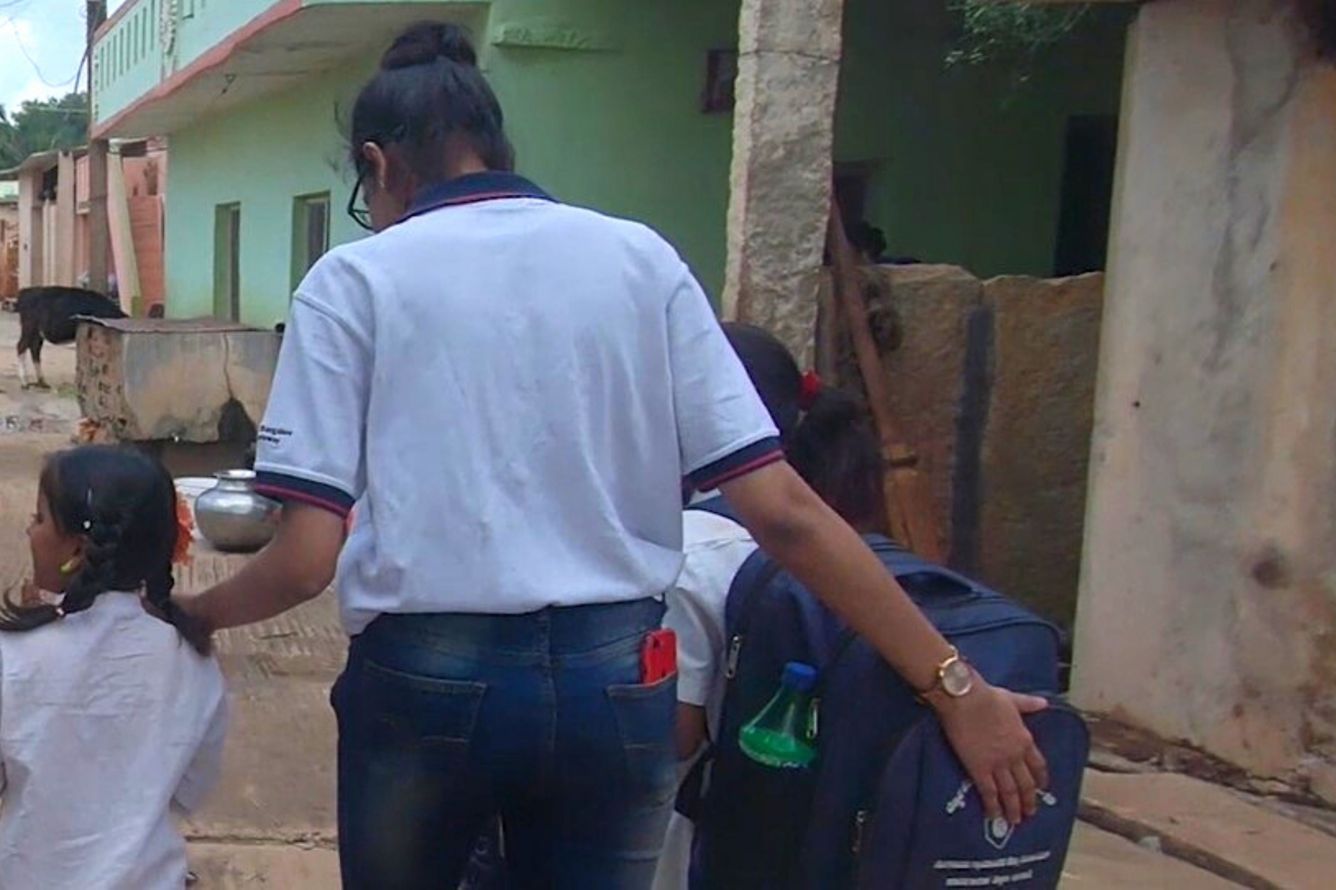 Support the Channapura Village: The Impact
Restore and Develop Channapura Village
Since 2013, Sheraton Grand Bangalore Hotel has been committed to transforming Channapura village by contributing to the healthcare, water, sanitation, educational & nutritional needs of its residents. 
The hotel fumigates the village's public spaces every quarter, organizes monthly health check-ups, supplies school stationary, does electrical maintenance, and has installed over 100 solar bulbs to promote sustainable energy. 
The guest experience at Channapura offers insight into the everyday lives of local community members and provides an opportunity for guests to contribute to various initiatives geared towards further developing village infrastructure and resources.