THE LORD MAYOR'S LOUNGE
As part of ongoing enhancements of The Shelbourne Dublin, The Lord Mayor's Lounge will be temporarily closed from January 2nd - April 5th 2019
Alternate dining options are available with hotel access via Kildare Street.
Contact Us
To make a reservation or for more information,
please call: 353-1-6634500
ELEGANT & STYLISH
Comfort and Style Combine in The Lord Mayor's Lounge
The Lord Mayor's Lounge is an expression of elegance and style, where every detail has been crafted to reflect the hotel's long history.
Our world-famous Afternoon Tea has become part of Dublin's tradition.
This hospitable room is the perfect location to relax and retreat from the hustle and bustle of the city.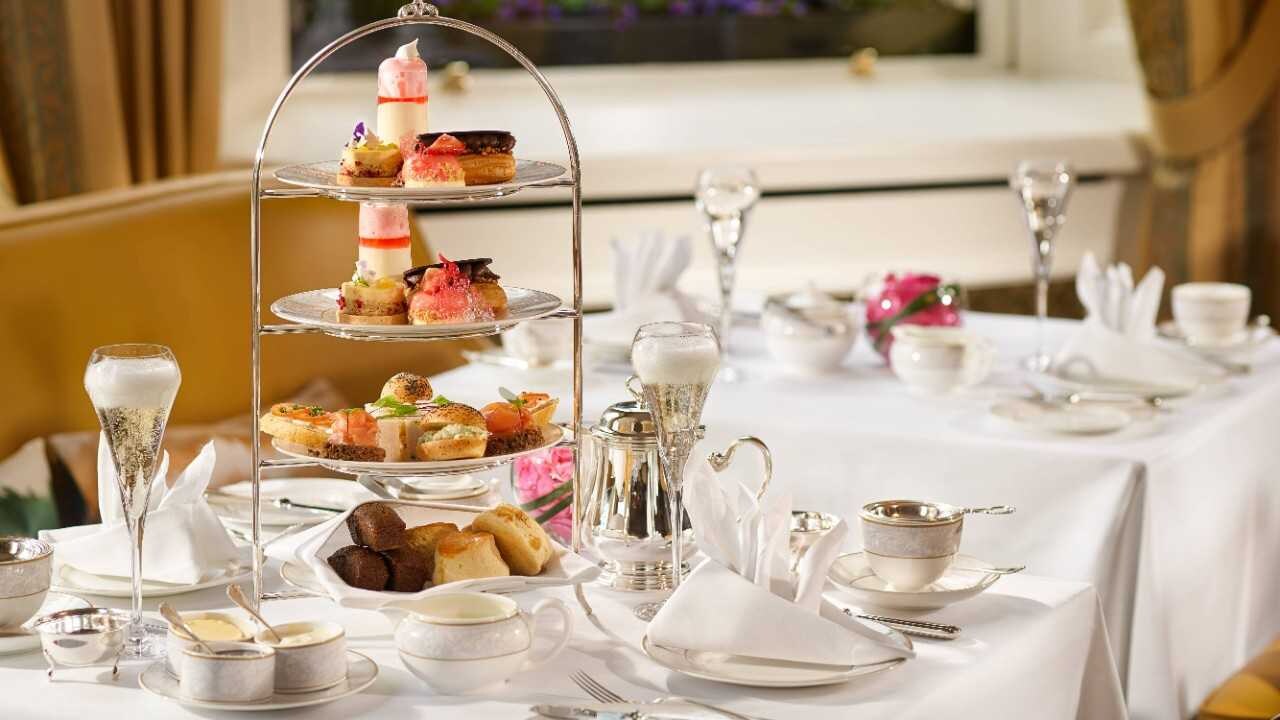 VISIT US
The Lord Mayor's Lounge Hours
Afternoon Tea
Monday - Sunday sittings: 12.30pm, 3.00pm, 5.30pm
Breakfast on weekends 7-10am