Vienna - Now - Forever
Experiences
Le Méridien is located on Vienna's cultural equator and opposite the State Opera. From the Ring it is just a few minutes walk to the Museumsquartier, a combination of high culture, contemporary art, and cool bars and restaurants – an urban chill-out zone. Unique among the hotels in Vienna city centre: The muses –architecture, music, fashion and dance – unfold all their creativity here. In the gardens, cafés and design shops, you rub shoulders with the locals.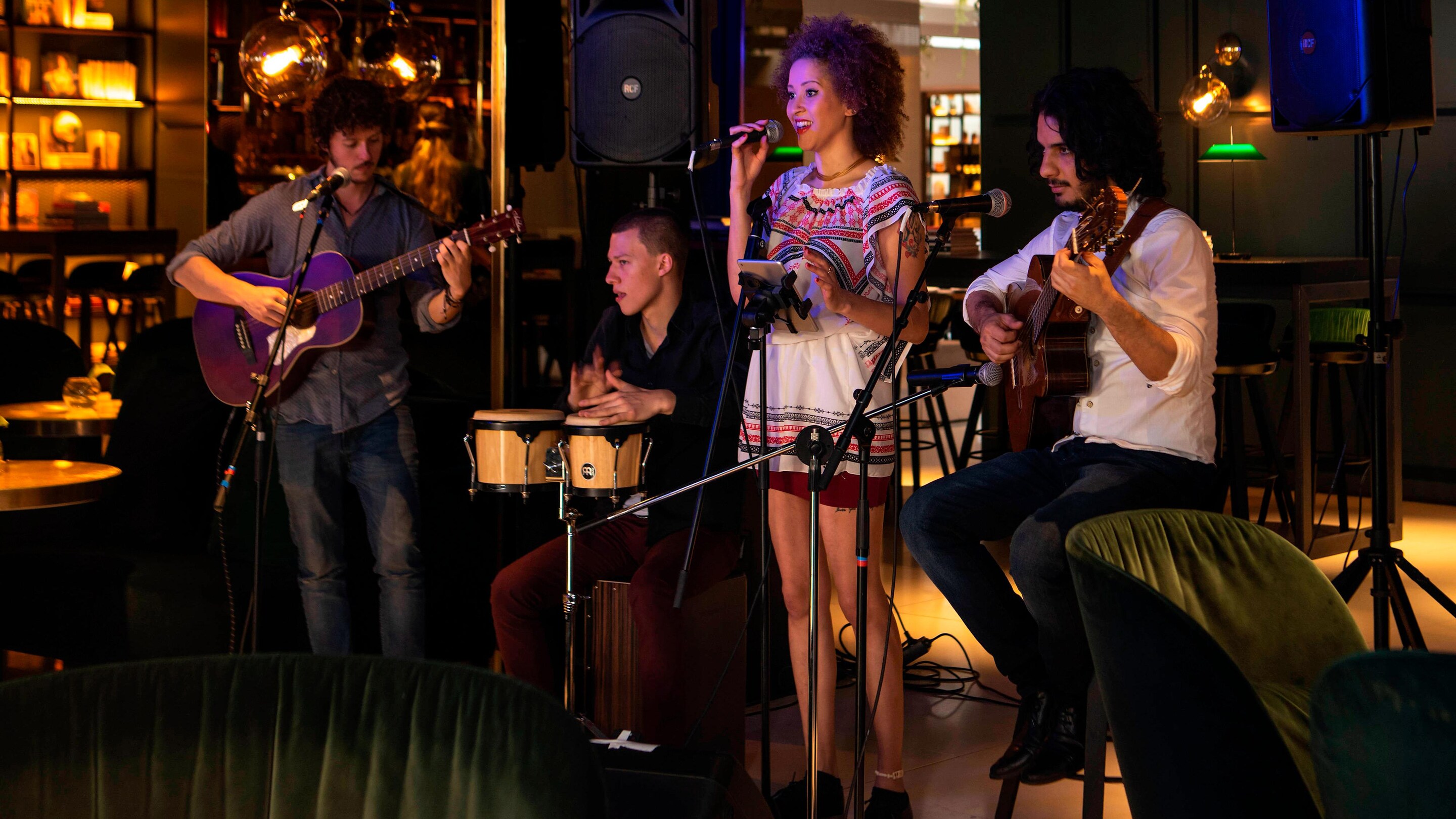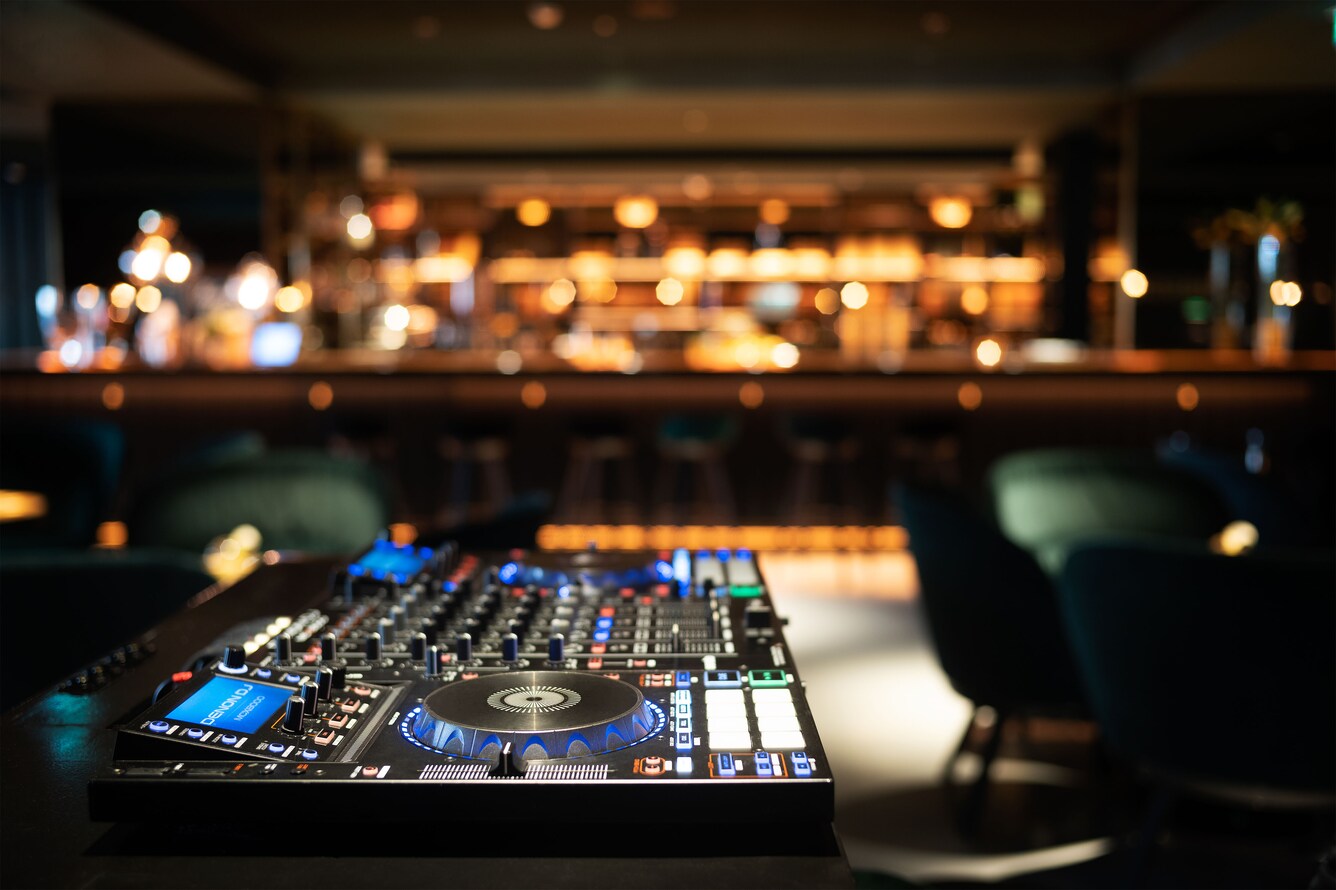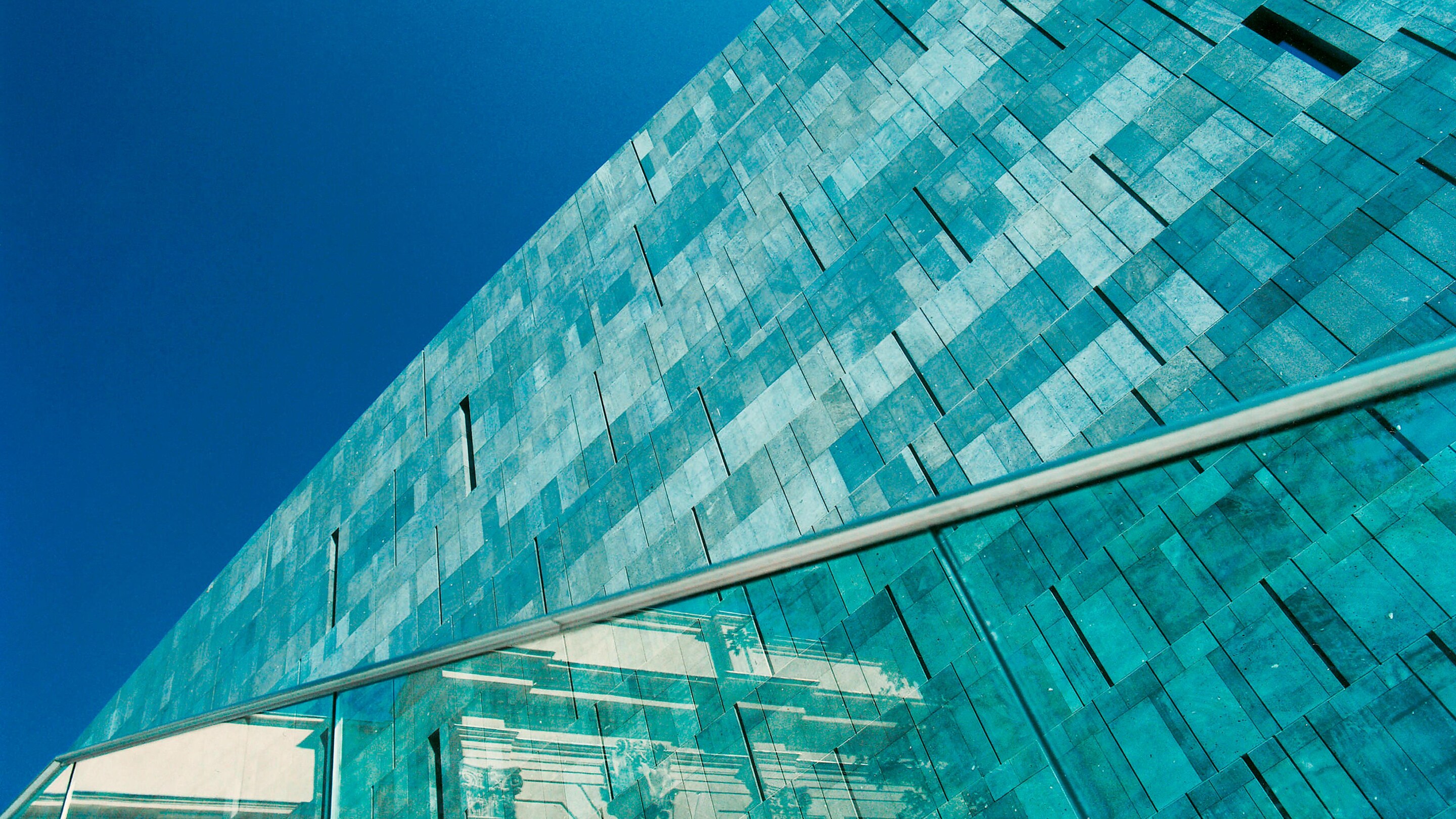 On-site Outlets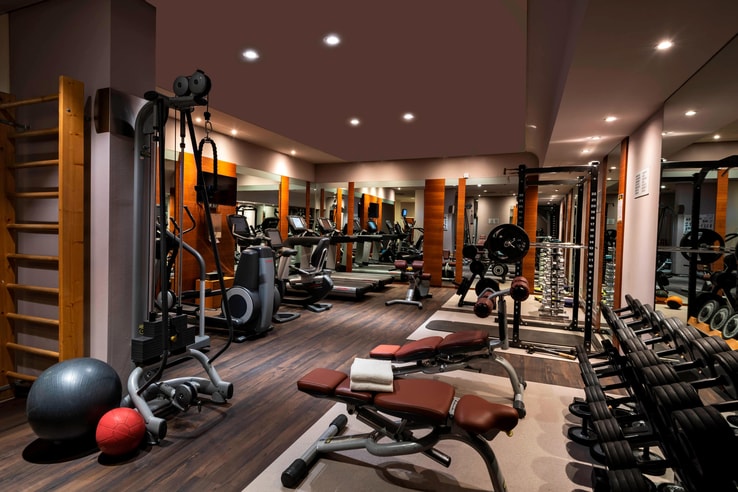 Wellness Centre - John Harris Executive Club
Wellness centre featuring Jacuzzi & Pool and offering steam bath, sauna and massages upon request.
Facilities Available
Locker rooms
Sauna rooms
Steam rooms
Special Guest Privileges
John Harris Personal Trainer available for guests
Equipment Available
Cardiovascular Equipment
Elliptical Machine(s)
Exercise Bike(s)
Free Weights
Rowing Machine(s)
Stair Climber(s)
Strength Equipment
Treadmill(s)
Weight Machines
Swimming
Indoor Pool
Indoor
Towels provided
Heated
Whirlpool
Whirlpool open year round
Located in John Harris Fitness
Unlock Art™ with Kunsthalle Vienna
Explore Vienna
Discover Vienna with authentic experiences at every turn: Starting at Le Méridien Vienna encounter the unexpected, and ignite inspiration. This city full of history and art is made for explorers: Discover history with the State Opera just 200 meters away. Enjoy art with our Unlock Art™ partner the Kunsthalle Vienna - hotel guests get complimentary access to the contemporary art museum!
Spark Their Imagination
From the moment of arrival, Le Méridien sparks the imagination with a personalized welcome delight. Children are given a complimentary toy to stimulate creativity as well as a Discovery Guide to help unlock the local destination.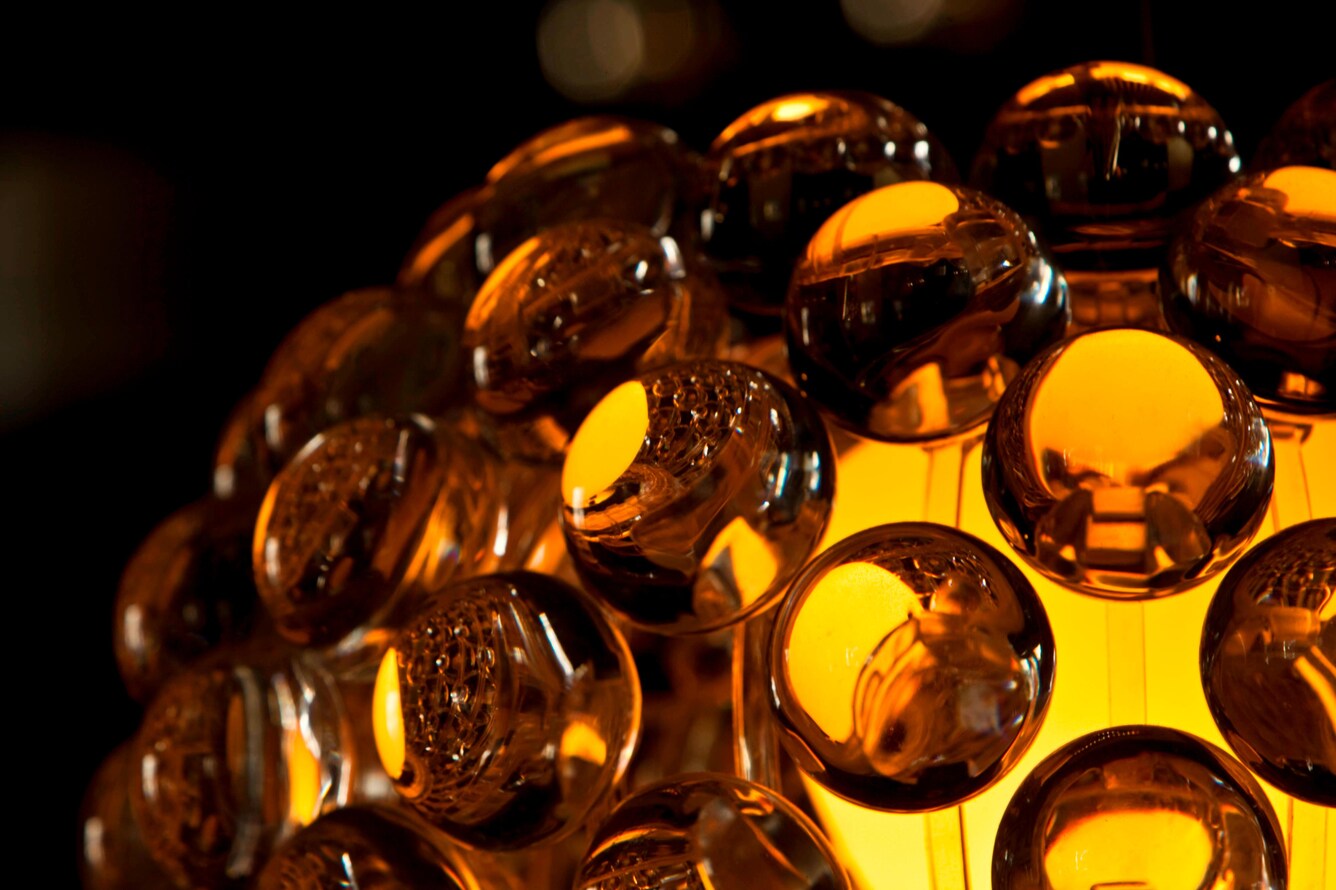 UNLOCK ART™
Art for explorers. If you want to experience contemporary art in matching surroundings, your first stop is our concierge desk. From there you will be guided to Kunsthalle Wien, our Unlock Art™ Partner, where hotel guests get complimentary access by simply showing their room key card.
Local Area & Activity Highlights
Experience Highlights
Nearby Attractions
Le Méridien Vienna Hotel loves fashion and design – Coco, Christian, and all the other heroes! The meridian from Margaretenstrasse to Neubaugasse is plastered with designer shops. A few blocks from Le Méridien cultural superlatives can be enjoyed every evening. Here, too, the firmament glitters with international stars: Everyone wants to play in Vienna!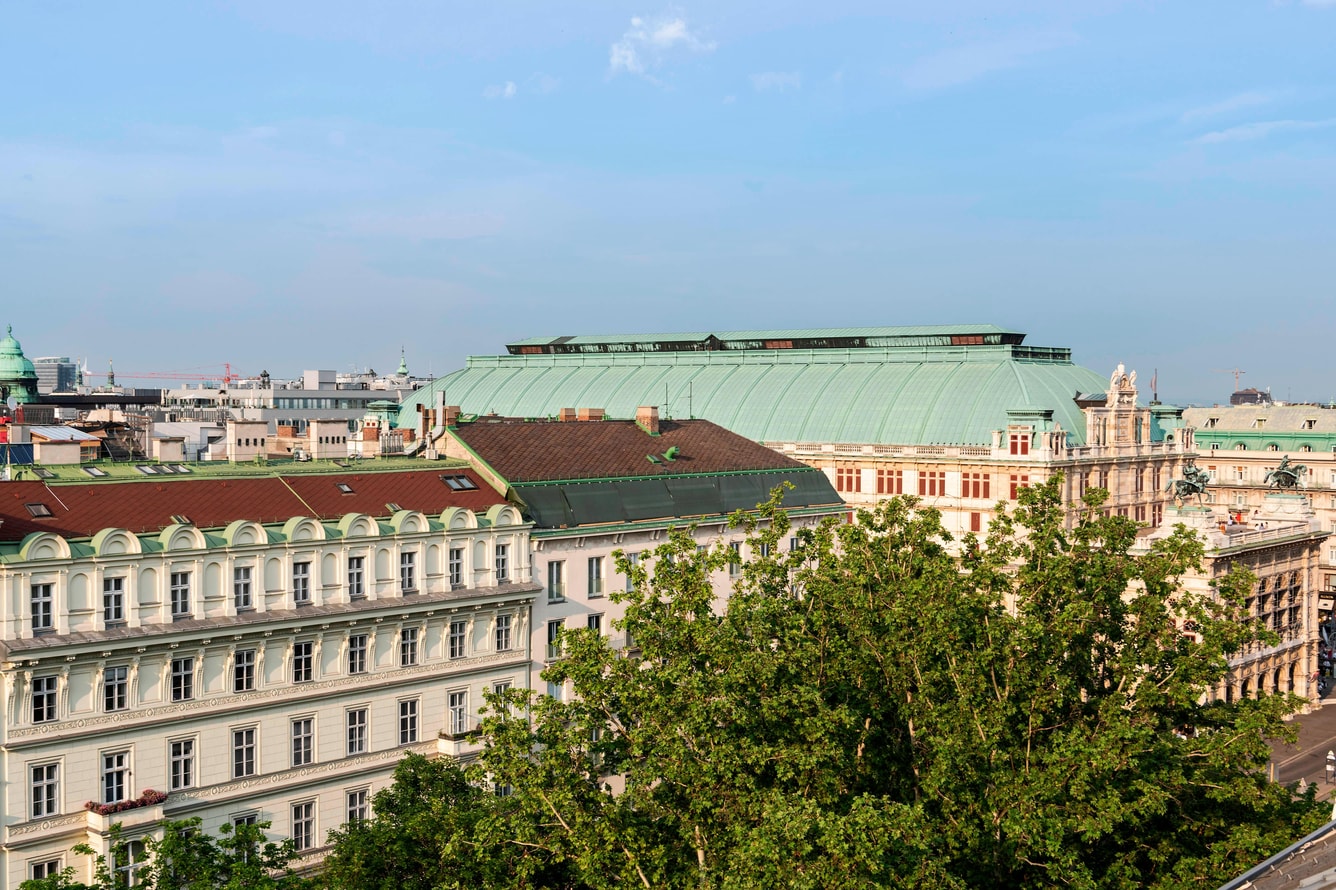 Ball Season in Vienna
Put on Your Best Dress - Polish Your Shoes - Take This Waltz
To all ball-goers and dance fans: Don't miss November 11, when the best time of the year begins in Vienna - the magical season of classic Viennese balls. Each year more than 450 balls take place in Vienna, starting in November and reaching its peak in January and February, during the season of Carnival. The Grand Finale: The Vienna Opera Ball at Vienna State Opera.