The Westin Grand Frankfurt
Cancel
Rooms & Guests
1
Room,
Rooms,
1
Adult
Adults
1
Children
Maximum
8
guests per room
Rooms
(Max: 3 Rooms/person)
Adults
(Max: 8 total guests/room)
Children
(Max: 8 total guests/room)
AGE OF CHILDREN (REQUIRED)
Eat Well
We believe that personal well-being begins with proper nutrition. Our chef always says, "Good food shouldn't just taste good. It should also be nutritious and healthy." He purchases the ingredients to his dishes responsibly and mostly locally; and in his creations, he ensures that individual dietary needs and preferences are taken into account. Look forward to a wonderful selection of local specialties, international classics and sophisticated treats - on the food menu as well as the beverage menu. We are sure that you will like one or another option of our Eat Well offer.
Jing Tea Time
We offer our traditional "Tea Time" daily at 4 pm in the Atrium. Look forward to selected teas from JING TEA as well as fine homemade pastries, sandwiches and, if you wish, a glass of champagne.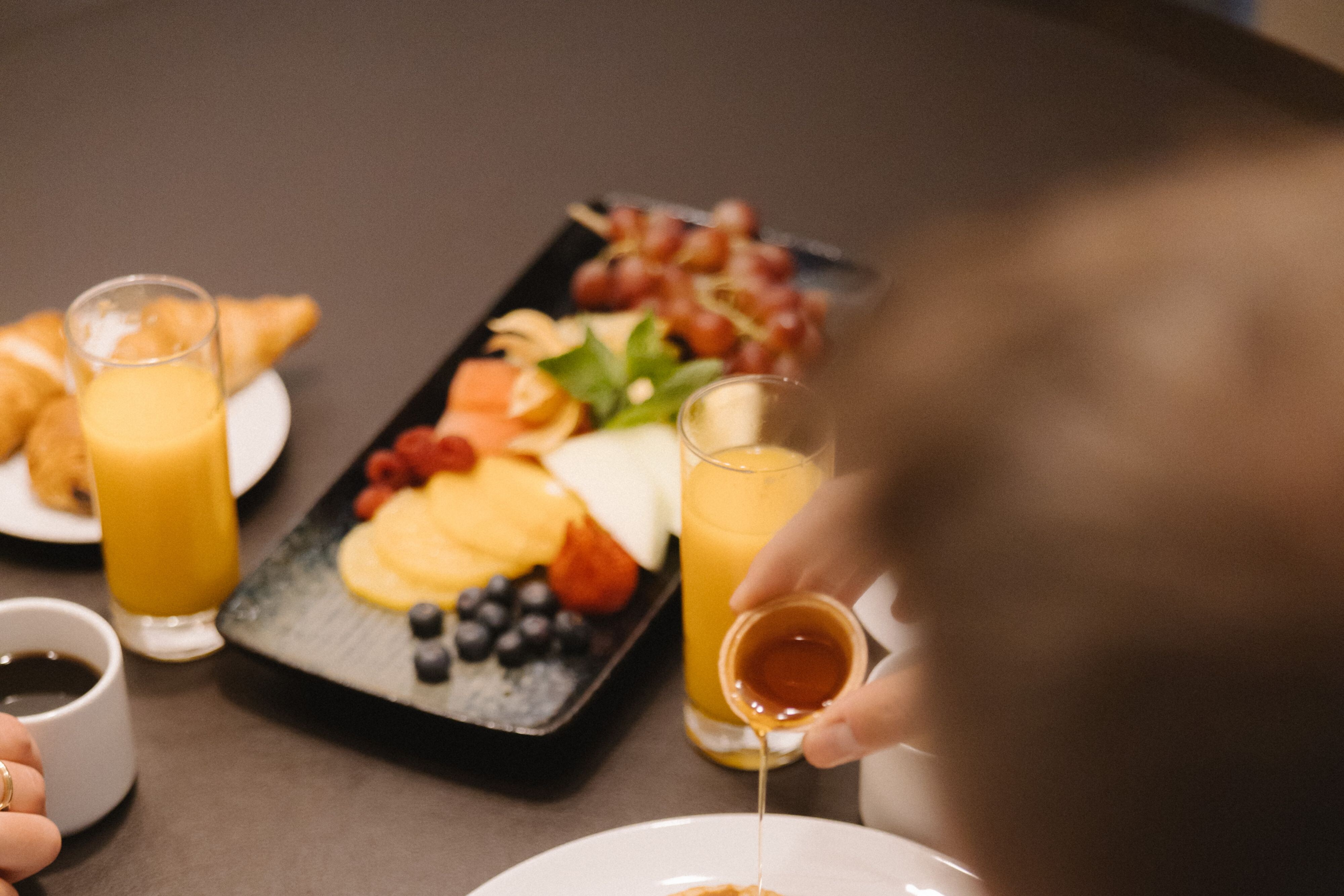 Fresh by the Juicery
Refresh yourself during your stay with a selection of healthy and nutritious juices and smoothies that we have developed in partnership with the experts at The Juicery.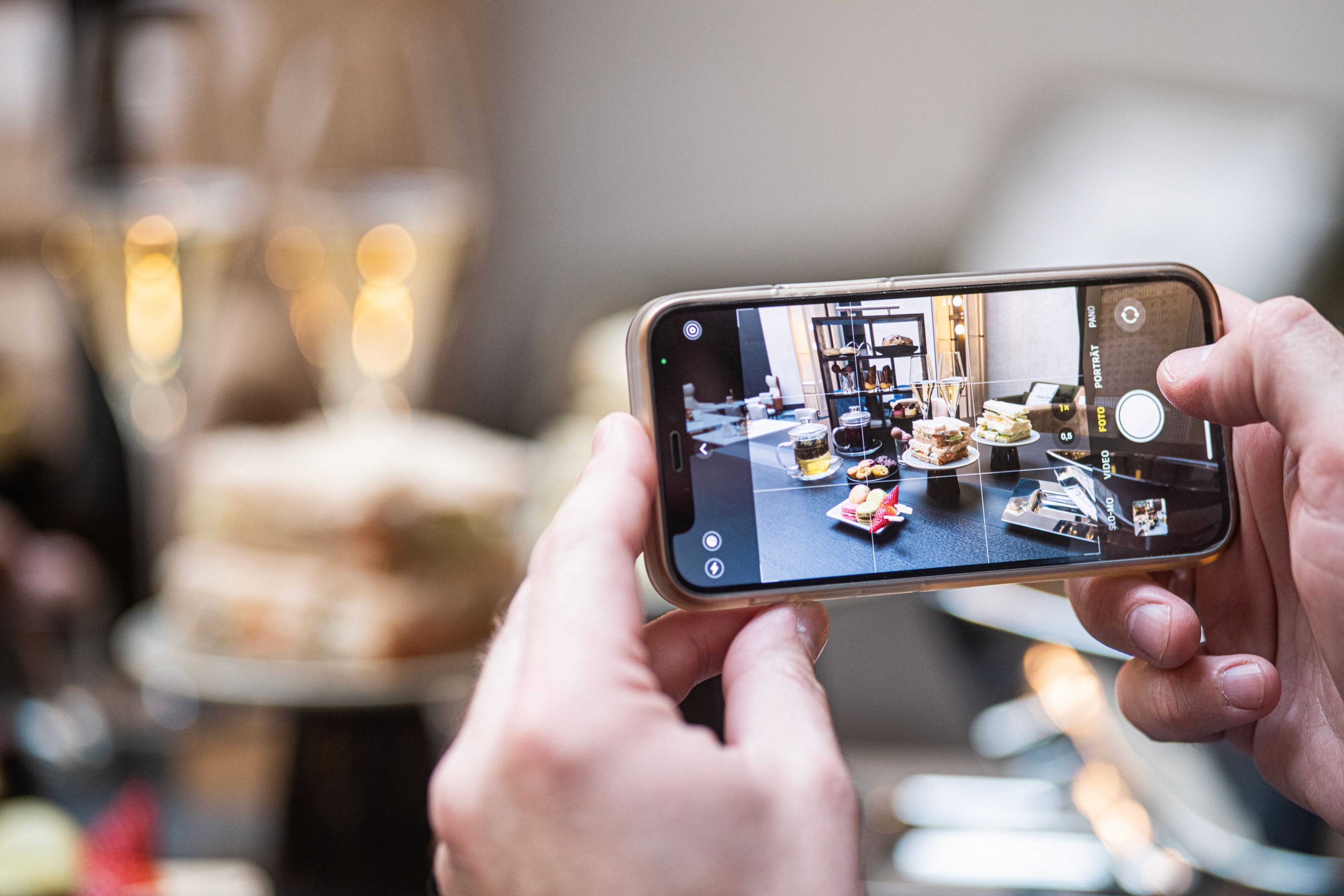 Crafted by Westin
Relax with an artfully prepared cocktail. Each of our unique, in-house cocktails features natural ingredients and fresh flavors from the region. Why not mix up our favorite cocktails at home?