PET FRIENDLY
Whether it's work or play that brings you to Tulsa, Oklahoma, you shouldn't have to leave your furry companion behind at home. Take advantage of our hotel's pet-friendly policy and never miss a moment with your dog or cat.
Pet Friendly Dining Options
Chuy's
Known for mouthwatering Tex-Mex, Chuy's uses flavors, recipes and ingredients from New Mexico, Mexico, deep South Texas and beyond. Whether you're coming for happy hour or their fajita marinade, be sure to bring your pup along.
Andolini's
Your trip to Tulsa, Oklahoma wouldn't be complete without trying the Tulsa-style, made-from-scratch pizza at Andolini's. Chow down on their classic garlic knots, before choosing from their wide array of delicious pizzas.
Roosevelt's
In the heart of Cherry Street, Roosevelt's is a locally owned and family-operated gastropub. Discover their in-house bakery and stellar brunch, or test their craft beer and carefully curated wine list while watching your four-legged friend.
Doc's Wine and Food
While located in Brookside, Doc's Wine and Food transports you to the French Quarter. Tempt your taste buds with their classic creole food and fresh seafood, along with handcrafted, seasonal cocktails.
Pet Friendly Parks
Benjamin's Biscuit Acres
Boasting 2.5 acres of leash-free space, Biscuit Acres is a great spot for your dogs to run and play. Chase your next fun-filled adventure and game of fetch to this canine oasis.
Joe Station Dog Park
The first official leash-free park in Tulsa, Joe Station Dog Park provides plenty of space for your pup to roam and sunbathe. Bring your furry friend for an exercise session or a game of tug-of-war.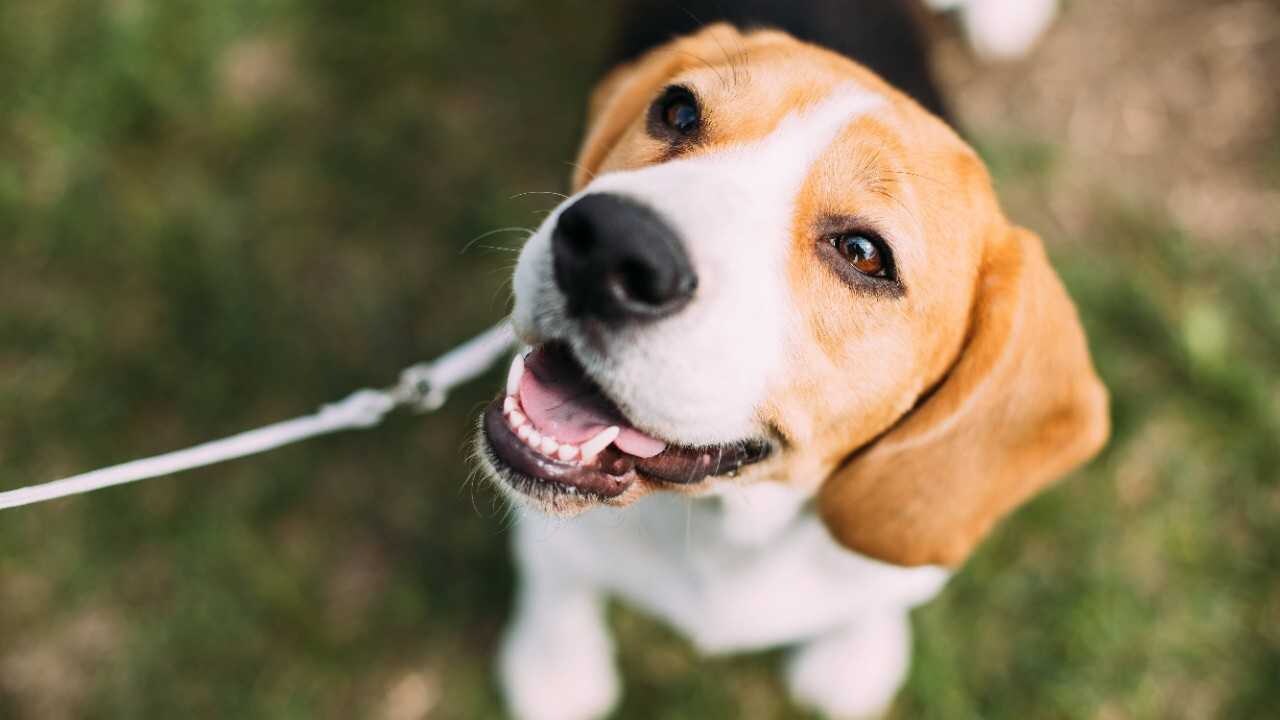 Pet Policy
$50 non-refundable fee for all pets
Accept well-mannered dogs and cats
Dogs are only allowed in the main lobby and guest rooms. They must be caged or leashed when in common areas.
Pet walk and waste receptacle on the South side of hotel
Please place the "pet in room" sign on your door.
Pet Shops, Boutiques, and Services
Dog Dish Pet Boutique and Bakery
Offering both retail items and healthy food, Dog Dish is a canine mecca. Get everything you need for your four-legged companion.
South Tulsa Grooming Co.
With over 20 years of experience in dog grooming, South Tulsa Grooming Co. is passionate about pampering your pooch. Treat your pup to a bath, haircut and more.
Tulsa General Veterinary Hospital
In case of any emergencies, look no further than Tulsa General Veterinary Hospital. Providing specialty and generalized pet care, the full-service vet will work hard to ensure your best friend is happy and healthy.