Explore a culture defined by Revolutionary history, bright minds and fanatical sports fans.
All over Massachusetts, the pride for its largest city runs deep. Ask any resident within 50 miles of the capital where they're from and you're almost guaranteed to hear: "Boston." This intimate city is known for historic locales, some of the country's finest colleges and zigzagging cobblestone streets. But don't let all that quaintness fool you. Boston knows how to party and boasts a vibrant nightlife scene with dance clubs and live music venues, where locals are known to get a little raucous in the name of a very good time.
See More
See Less
Explore Boston
Downtown
Seaport District
North End
Back Bay
Nearby Hotels and Resorts
Stay in The Center of it All
Immerse yourself in your destination at these centrally located hotels.
Showing 1-9 of 132 Hotels in Boston
1-9 of 132 Hotels
Spend a Culture-Packed Weekend in Boston, Massachusetts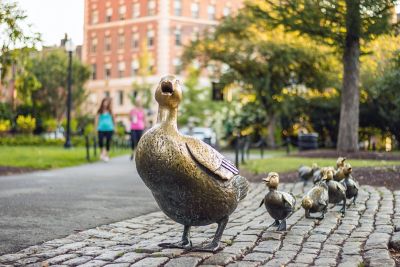 Stroll Through Revolutionary History
Stroll through Revolutionary War history and get a sense of this small-but-mighty city with a walk along the famous Freedom Trail. Then it's back to Boston Common for some Swan Boat sailing and dinner in one of Boston's poshest neighborhoods.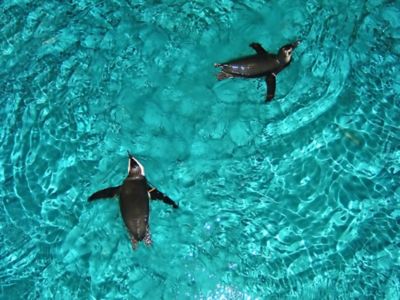 Get a Feel for the City's Eclectic Neighborhoods
Start off the day with dim sum in Boston's historic Chinatown before heading over to the Seaport district for museum hopping and sweeping water views. Cap the night off with drinks and dancing to experience the city's fun-loving nightlife scene.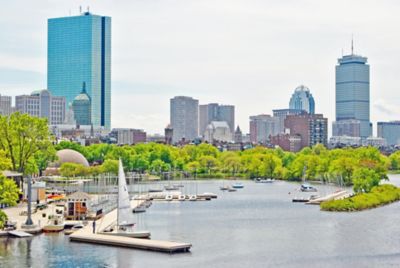 Art, Culture and Cannolis
Take in European art and stunning architecture with a visit to one of the most interesting museums on the East Coast. Then it's off to the hallowed halls of Harvard for people-watching and a greasy spoon. Round out your trip in Boston's Little Italy, the charming North End.
Experience More, Spend Less
Showing 1-4 of 71 Offers in Boston