The glitter of the Strip is surrounded by natural desert beauty.
From class to kitsch, the 4-mile-long section of Las Vegas Boulevard known as "the Strip" is home to luxe hotels, celebrity-chef restaurants, nightlife and shopping. Spot a volcano, an Eiffel Tower, an Egyptian sphinx, Venetian canals and amusement park rides in a single walk. But you'll find there's more to Las Vegas when you head out in just about any direction — discover lakes, a Mediterranean-style spa, canyons and mountains. Fishing, hiking and boating may not come to mind when you think of Sin City, but the city is rich in natural beauty and outdoor activities.
See More
See Less
Explore Las Vegas
Downtown Las Vegas (DTLV)
Henderson, Nevada
Las Vegas Strip
Summerlin, Nevada
The Arts District
Nearby Hotels and Resorts
Stay in The Center of it All
Immerse yourself in your destination at these centrally located hotels.
Showing 1-9 of 31 Hotels in Las Vegas
1-9 of 31 Hotels
Make the Most of Your Nights (and Days) in Las Vegas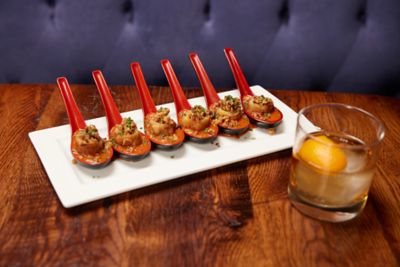 Eat, Shop, and Play on the Las Vegas Strip
Set off to explore Las Vegas' most famous attraction: the Strip. Spend your day browsing, shopping and playing at renowned casinos, or test your nerves on some jaw-dropping rides. Then, cap off the day by putting yourself smack-dab in the center of Sin City's famous nightlife.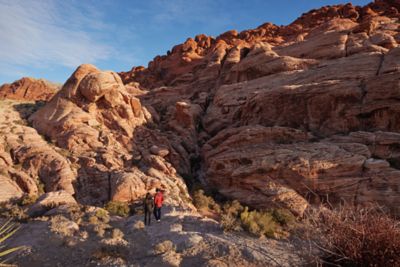 The Desert Outdoors With Artsy and Nighttime Fun
Start with a morning stroll or hike in the hills west of the Strip before heading to the Arts District, where you can peruse galleries, antiques stores and museums. Finish the night by exploring the many nightclubs and bars that make Downtown Las Vegas the heart of Sin City.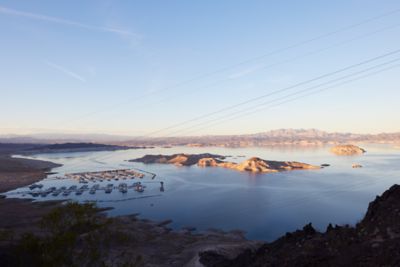 Explore the Suburbs and Lakes of Las Vegas
While Las Vegas has a renowned party scene, the city is also a prime destination for kicking back and relaxing. Wind down with a day in suburban Henderson, where you can cruise or paddle on a lake, and relax with tours and tastings in the Artisan Booze District.
Experience More, Spend Less
Showing 1-4 of 27 Offers in Las Vegas