Experience Good Travel with Marriott Bonvoy
Good Travel with Marriott Bonvoy is a program that offers meaningful travel, allowing you the opportunity to create a positive impact as you explore and build deeper connections in local communities when you stay in our hotels.
With over 100 curated experiences, the program focuses on three pillars – Environmental Protection, Community Engagement, and Marine Conservation. 
Discover how you can contribute meaningfully to Community Engagement with us at W Bali – Seminyak.
Contact Us
+62 361-3000106
Food for Thought: Why It Matters
Tackling Food Waste Through Redistribution
Against the backdrop of the global pandemic and with travelers increasingly aspiring to make a positive impact on affected local communities, W Bali – Seminyak introduces Food for Thought.
The extreme weather caused by climate change has ruined harvests, disrupting food supply chains in remote areas of Bali. At the same time, the decrease in tourists due to Covid-19 has created a food surplus and increased food waste in relevant establishments. Restoring food security across local communities requires the redistribution of surplus food to areas that need it the most.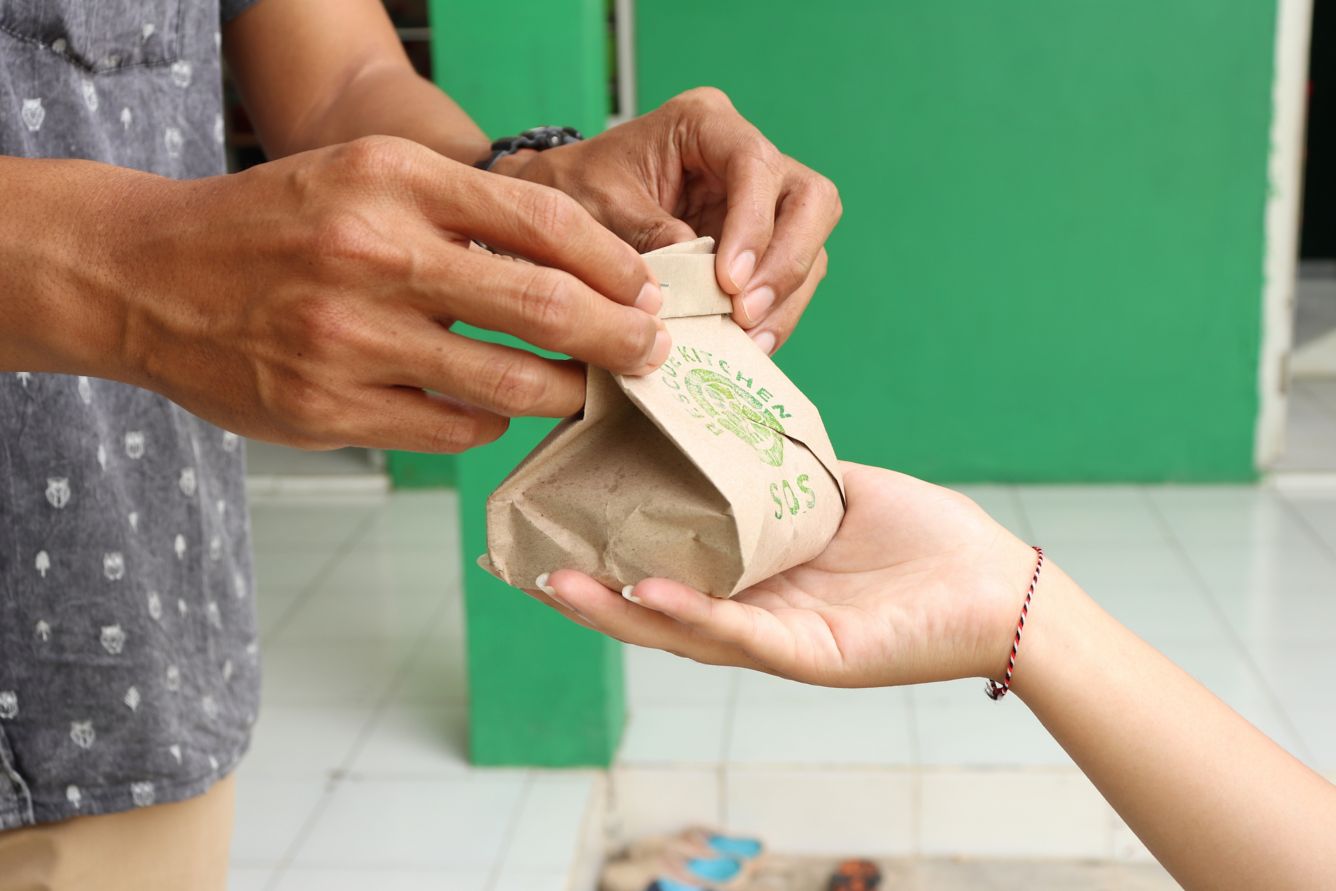 Food for Thought: The Experience
Redistribute Surplus Food Across Bali
Guests are invited to join Scholars of Sustenance (SOS), an organization that aims to distribute nutritious, cooked food to Balinese communities.
Guests will observe the full process at SOS's kitchen and help deliver the carefully packaged food to those in need:
The hotel's excess food items, such as meat, fruits, vegetables, and bread are packed in appropriate food-grade containers and are then delivered to the kitchen
In-house food hygienists will inspect the food on arrival and separate it into edible food
From there, they will optimize the ingredients and prepare nutritional meals
Guests will assist in the food distribution process to those in need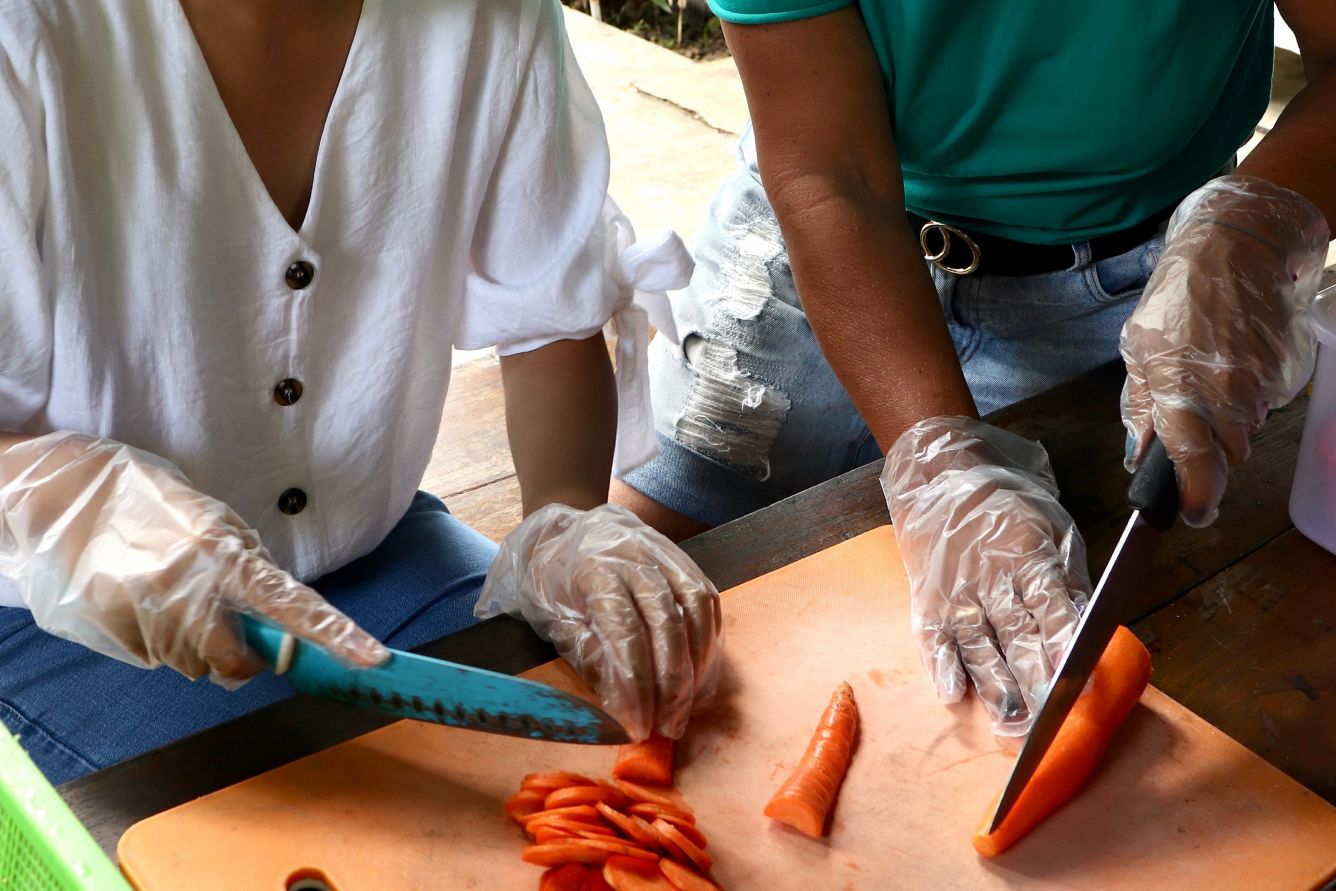 Food for Thought: The Impact
Serving Communities in Need and Diverting Food Waste from Landfills
Food waste is accelerating the climate crisis and there is no easy fix for this issue.
This experience enables guests to forge strong connections with local communities and reduce their environmental impact through assisting in preparation and distribution of nutritional meals, redistributing surplus food, and reducing the amount of food waste going to landfills.
SOS has been tackling the food waste issue in Bali for a decade. The organization collects surplus food from hotels, resorts, restaurants, and suppliers, and then cooks it into nutritious meals to be distributed to families in need. Currently, SOS delivers over 3,500 meals per day around Bali, a network which spans orphanages to rural villages five hours away.
By participating, guests are not only supporting a significant initiative giving back to the community, they are making an active contribution to the circular economy.