This is a city with unmatched energy, thanks to lively locals and historic roots.
New Orleans, Louisiana, is best known for its music and food. And you will want to enjoy its jazz clubs and beyond-indulgent Creole and Cajun dishes. But there's also a tight bond among NOLA's communities, many of which helped rebuild the city after Hurricane Katrina. Discovering today's Big Easy means exploring the neighborhoods where art, culture and nature are on display, from the historic Warehouse District to laid-back Bywater.
See More
See Less
Explore New Orleans
Mid-City
Lower Garden District
Warehouse District
The French Quarter
Bywater
Nearby Hotels and Resorts
Stay in The Center of it All
Immerse yourself in your destination at these centrally located hotels.
Showing 1-9 of 43 Hotels in New Orleans
1-9 of 43 Hotels
Experience the Best of New Orleans Energy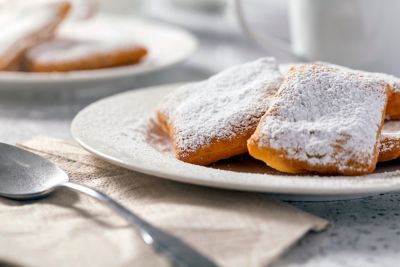 Visit the French Quarter's Iconic Sites
Embark on a complete tour of Bourbon Street, with lots of drink breaks and plenty of snacks along the way. To balance things out, visit the city's most popular cemetery and peek at some truly haunted spaces.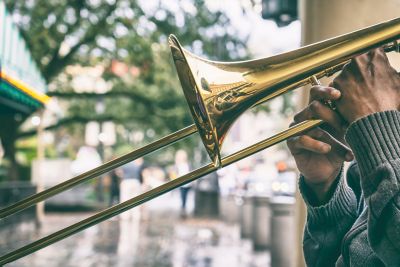 Indulge in Sun, Art and Wine in Bywater
The laid-back Bywater neighborhood is your go-to destination for hidden wine bars and underground music venues. Start the day with a relaxing poolside breakfast and end it with some of the best music acts around.
Take in the Parks (and Cemeteries)
Take a walk through the city's largest park before pulling up a chair for a world-class meal. While it could take the entire weekend to explore City Park, hit the highlights featured here, so you still have time for one last fabulous meal.
Experience More, Spend Less
Showing 1-4 of 28 Offers in New Orleans
Multiple Locations
Summer Savings & Seasonal Packages
Create new memories this summer with our favorite packages of the season and save.
Details