Aviation Grill
Whether you're a hotel guest or simply taking a break between flights at PHL Airport, you'll be delighted with the fresh, delicious fare at Aviation Grill, the signature restaurant and bar located inside Philadelphia Airport Marriott.
Indulge. Relax. Unwind.
Designed to allow you to enjoy a quiet experience far away from the hustle and bustle of PHL Airport, our hotel restaurant is the perfect place to relax in a private booth or enjoy a meal with colleagues. Browse our tempting menu, which is filled with a wide selection of dishes and sharable small plates. Inquire about our private dining room, ideal for entertaining clients or sharing a special celebration near Philadelphia Airport.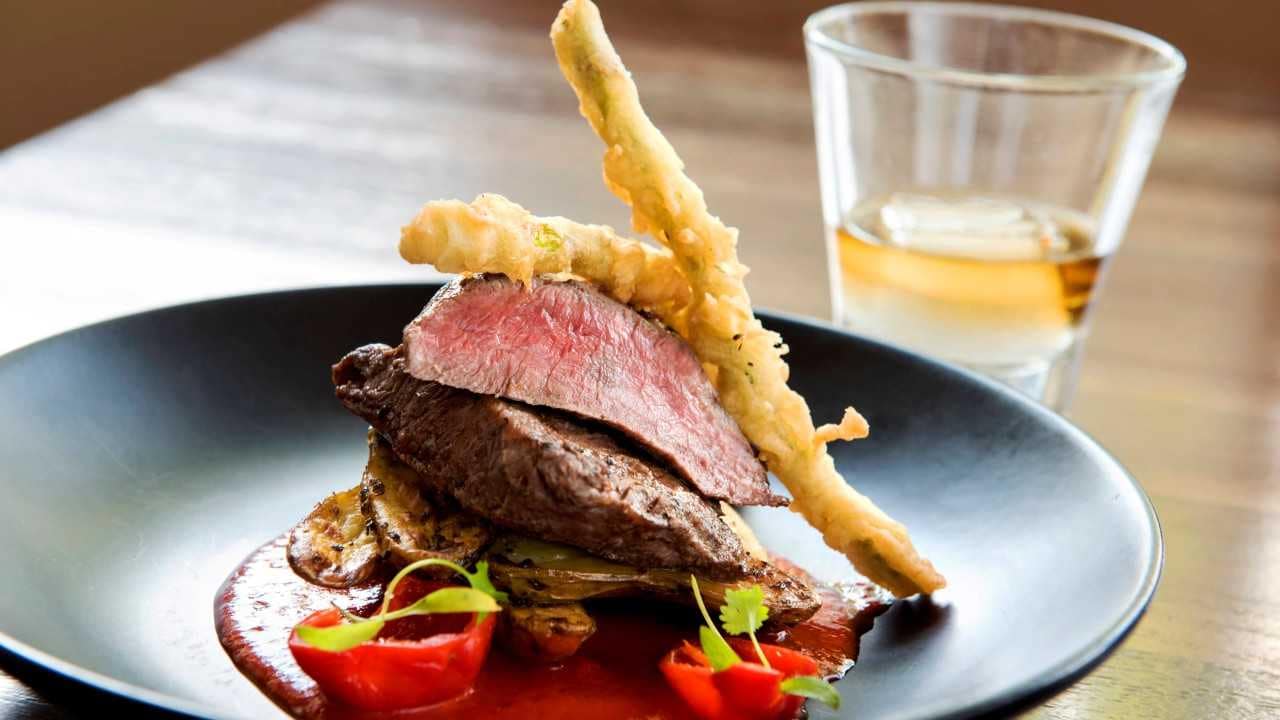 Hours of Operation
Breakfast: 6:00 a.m. - 11:00 a.m.
Lunch: 11:00 a.m. - 4:00 p.m.
Dinner: 4:00 p.m. - 11:00 p.m.
Late night menu: 11:00 p.m. - 12:30 a.m.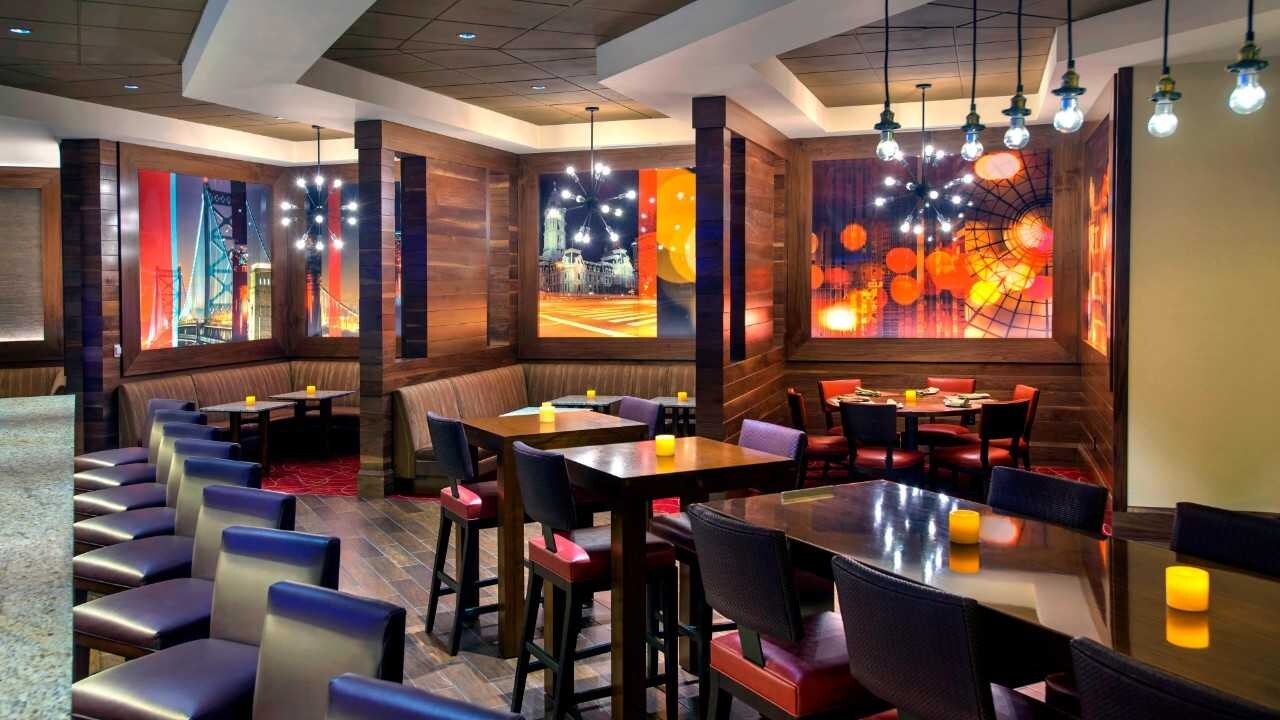 Contact Us
Call or email us for more information on Aviation Grill.
One Arrivals Road, Terminal B
Philadelphia, Pennsylvania
19153 USA
Phone: +1-215-492-9000
Email our Restaurant