Pet Friendly
You'll never have to leave your furry friend behind at Albuquerque Marriott Pyramid North. Our hotel offers pet-friendly accommodations, as well as a prime location near an array of restaurants, breweries, dog parks, shops and pet hospitals.
Pet Shops, Boutiques and Services
Bella Pet & Wash Boutique - Take your four-legged friend for a nice bath and haircut. If they've been particularly well-behaved, consider treating them to a pawdicure or a hot oil treatment.
Petland Albuquerque - This is a terrific option when you find yourself in need of food or toys during your time away from home. Just 3.6 miles from our hotel, it's perfect for a quick pit stop in the middle of your day.
4 Paws Pet Hospital - If an emergency occurs, 4 Paws Pet Hospital is the nearest animal hospital, ensuring your pet will receive the best available care.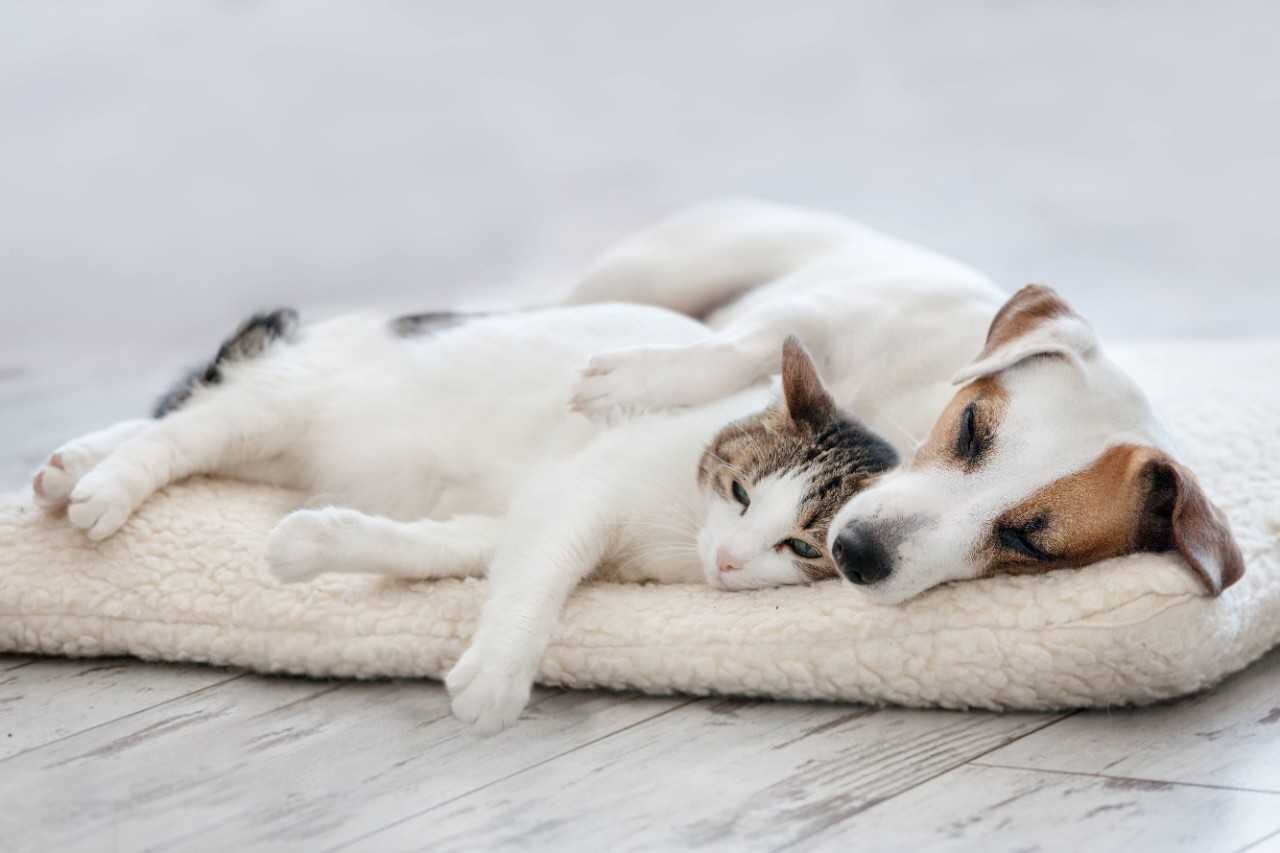 Pet Policy
Pets are always welcome, but we recommend that you to notify us in advance. Each room can accommodate up to two pets during your stay in Albuquerque, New Mexico. 
Pet-Friendly Dining Options
Restoration Pizza - This local favorite prides itself on serving the perfect pairing of pizza and beer. Savor a delectable array of classic toppings, as well as a selection of signature pizzas. Additionally, there are always a variety of beers, both seasonal and year-round, available on tap from Bosque Brewing Co. 
Gecko's Bar and Tapas - As the first gastropub in Nob Hill, this has been a unique offering since the day it opened its doors. Order a pint of your favorite brew, a few tapas to share and watch your favorite team play on one of the 11 high-definition TVs throughout the bar. 
Nexus Brewery - Brewing some of the city's finest beer, this brewery also offers a menu of homestyle southern food that they like to refer to as New Mexican soul food. When you're feeling thirsty, wash your meal down with one of the nine in-house beers on tap. 
Rocks & Brews - There's nothing that can make you feel right at home quite as quickly as comfort food, and that's exactly what you'll find here. Everything is prepared from scratch, ensuring your food is high quality and fresh. And for an extra dash of excitement, the restaurant is set in a one-of-a-kind, rock-n-roll atmosphere.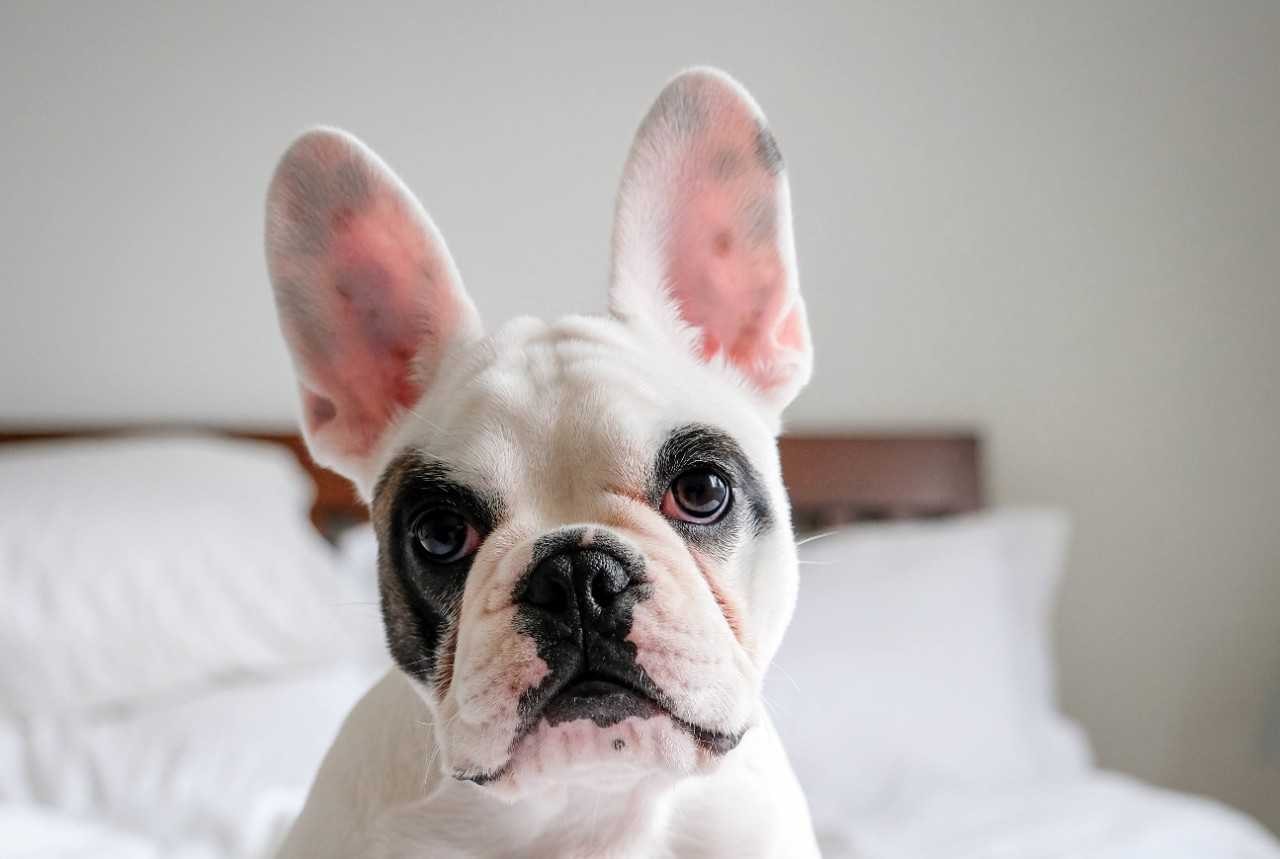 Dog Parks
North Domingo Baca Dog Park - Located on the corner of Corona Avenue and Wyoming Boulevard, this park offers a gated setting to let your dog roam free and make a few new friends.
Coronado Dog Park - For owners whose dogs have a tendency to get a bit dirty, you'll find an easier time at Coronado Dog park, where the ground is layered with wood chips, preventing the area from becoming muddy.