Sonoma'z Grill
Sonoma'z restaurant inside our hotel at Park Meadows serves American cuisine in a casual atmosphere. You'll find delicious options for breakfast, lunch, and dinner along with nightly specials. Order a cocktail, a craft beer, or a glass of wine from our extensive drinks menu.

To dine in your room, head to the bar and place your order for a to-go meal!
Hours & Location
Breakfast and dinner available daily. Click below for details on our current hours.
Breakfast is available with à la carte selections 6:30am - 10:00am (weekdays) and 7:00am - 11:00am for full hot breakfast (weekends).
Lunch hours are Mon - Sat, 11:00am - 1:00pm.
No lunch is available on Sundays.
Dinner is available 5:00pm - 10:00pm.
Bar is open 4:00pm - 11:00pm Mon - Fri, 4:00pm - 12:00am Sat, and 4:00pm - 10:00pm Sun
The restaurant and bar are located inside Denver Marriott South at I-25 & E Lincoln Ave. 
Want to dine back in your room? We are offering to-go meals. Head to the bar and place your order! 
The Food
With a variety of all-American dishes, the delicious fare at Sonoma'z can please any palate.
Our culinary team has created a menu inspired by Colorado's food scene. They've also curated a collection of California wines, locally crafted brews, and a wine list that changes daily.

During your visit to south Denver, sit back and relax in our quiet dining room, or head outside to the patio and sip a cocktail in front of the outdoor fireplace.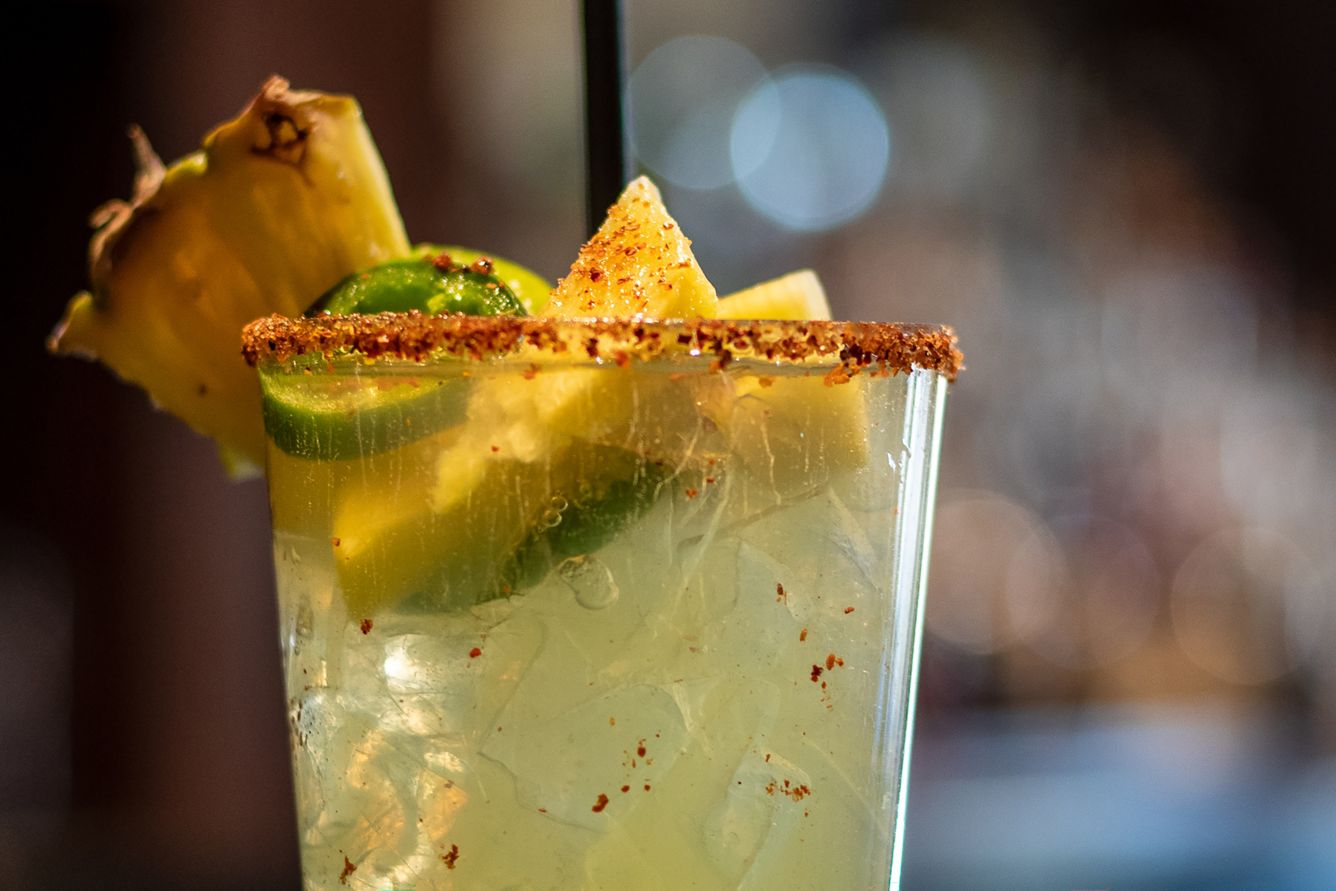 Private Events
If you're looking for a place to host a small dinner party in Lone Tree, our private dining rooms may be exactly what you're looking for. Each room can accommodate between 8 and 50 guests and comes equipped with Wi-Fi and a TV.
Contact us to reserve a dining room and learn how we can create a custom menu for your gathering.
Meetings at Sonoma'z Lounge
Have a casual meeting with a client or treat your colleagues to a round of drinks at Sonoma'z Lounge. You can toast the day with a local craft brew or a glass of fine California wine.
Breakfast Menu
Seasonal Pastries
Steel Cut Oatmeal
Vanilla Bean Parfait
Chef made Granola
Breakfast Sandwich
Breakfast Burrito
All American Breakfast
Build Your Own Omelet
Lunch Menu
STARTERS & SALADS

BUFFALO WINGS (GFVA) | flour-dusted, marinated wings served with carrots, celery, served with bleu cheese dressing | 18 | buffalo cauliflower | 14

CRISPY BRUSSELS (GF) | sherry vinegar, bacon | 11
SONOMA'Z COBB (GF, D) | romaine, arugula, diced grilled chicken, bacon, smoked bleu cheese, egg, tomato, avocado, bleu cheese dressing | 18
SONOMA'Z CAESAR | romaine hearts, wild arugula, shaved parmesan, tomato, croutons | 13 add chicken 5 | add salmon 11
HEIRLOOM TOMATO & BURRATA (GF, D) | arugula, sliced tomatoes, burrata, balsamic reduction, drizzled with basil oil | 15
MAPLE SALMON* (GF) | maple-marinated Atlantic salmon, mixed greens, tomato, carrots, goat cheese, candied pecans, balsamic vinaigrette | 19
COLORADO GREEN CHILI (D, P) | topped with cheddar-jack & tortilla strips | cup 6 | bowl 9
FLATBREADS
CHICKEN BACON (D) | diced chicken, bacon, three cheese ranch sauce, sautéed onions, fontina | 16 MARGHERITA (D) | pomodoro, fresh burrata, fontina, sliced tomato, basil oil, balsamic reduction | 14
SANDWICHES
(Served with sidewinders and a pickle. Substitute sweet potato fries or house salad for additional $2)
SONOMA'Z BURGER* (GFVA) | angus burger, brioche bun, lettuce, tomato, onion, choice of cheddar or swiss | 16
PUEBLO GREEN CHILI BURGER* (GFVA, D) | open-faced burger, brioche bun, green chili, pepper jack, guacamole, sour cream | 17
CHICKEN SANDWICH (GFVA, D) | buttermilk fried chicken, cheddar, brioche bun, lettuce, tomato, kettle chips, sour cream, and onion sauce | grilled version available | 14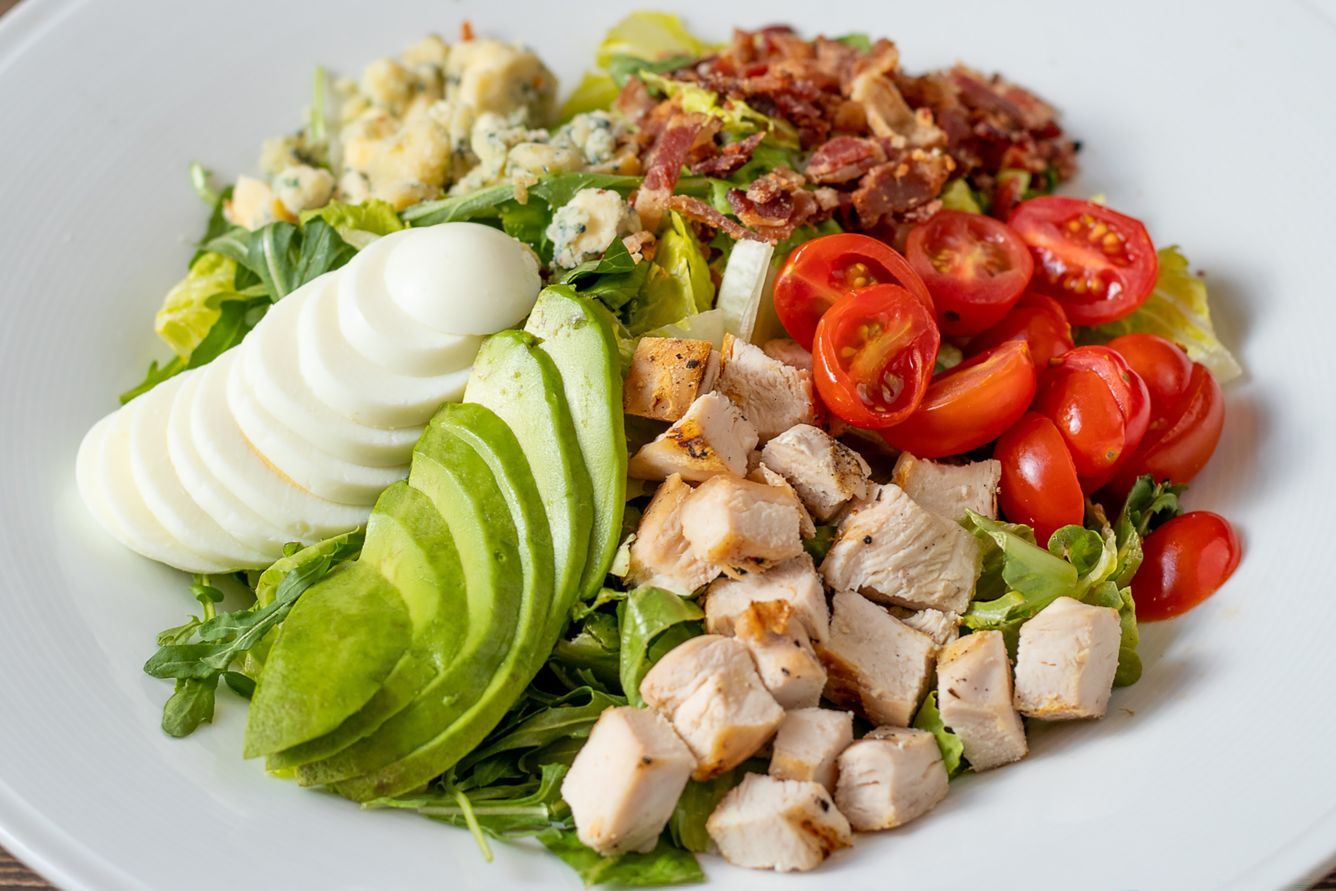 Dinner Menu
Starters

WINE & CHEESE FLIGHT (D) | rotating wine & cheese pairings | market

CHARCUTERIE (D) | MouCo camembert in puff pastry with Bee Squared apiary honey, prosciutto di parma, spicy capicola, dried fruit and nuts, raspberry preserves, cornichon | $24Easter Sunday hours of operation:
CRISPY BRUSSELS (GF) | sherry vinegar, bacon | 11
BUFFALO WINGS (GFVA) | flour-dusted, marinated wings served with carrots, celery, served with bleu cheese dressing | 15
SMOTHERED AVOCADO (GFVA, D) | avocado breaded & fried with house green chili, cheddar jack, corn chips, sour cream, green onions | 13
COLORADO GREEN CHILI (D, P) | topped with cheddar-jack & tortilla strips | cup 6 | bowl 9 SOUP OF THE DAY | chef's daily creation | cup 6 | bowl 9
FLATBREADS
CHICKEN BACON (D) | diced chicken, bacon, three cheese ranch sauce, sautéed onions, fontina | 16 MARGHERITA (D) | pomodoro, fresh burrata, fontina, sliced tomato, basil oil, balsamic reduction | 14
HANDHELD
FISH TACOS (D) | three breaded fish tacos, flour or corn tortillas, shredded cabbage, corn & black bean pico de gallo, queso fresco, drizzled with chipotle-avocado crema, served with sour cream & guacamole | 17
STEAK TACOS (GFVA, D) | three steak tacos, flour or corn tortillas, shredded cabbage, corn & black bean pico de gallo, queso fresco, drizzled with chipotle-avocado crema, served with sour cream & guacamole | 17
SONOMA'Z BURGER* (GFVA) | angus burger, brioche bun, lettuce, tomato, onion, choice of cheddar or swiss, served with your choice of sidewinders, sweet potato fries, or small vineyard | 16
PUEBLO GREEN CHILI BURGER* (GFVA, D) | open-faced burger, brioche bun, green chili, pepper jack, guacamole, sour cream, served with your choice of sidewinders, sweet potato fries, or small vineyard | 17
CHICKEN SANDWICH (GFVA, D) | buttermilk fried chicken, cheddar, brioche bun, lettuce, tomato, served with kettle chips, & sour cream and onion sauce | grilled version available | 14
ENTRÉES
PAN SEARED AIRLINE CHICKEN (GF) | fresh pasta, peas, roasted tomatoes, crimini mushrooms, glace de poulet | 26
GRILLED ATLANTIC SALMON* (GF) | mango-pineapple pico de gallo, cumin-jalapeño arancini, seasonal vegetables | 27
NEW YORK STRIP* (GFVA) | twelve-ounce steak, beer battered sidewinders, seasonal vegetables, glace de viande | 36
SEARED PORK MEDALLIONS* (GF, P) | butterflied pork medallions, seasoned mashed potatoes, seasonal vegetables, applesauce demi-glace | 22
SHRIMP RISOTTO (GF, D) | saffron, grilled artichoke hearts, roasted red peppers, capers | 24 FOUR CHEESE MANICOTTI (D) | pomodoro, fontina, seasonal vegetables, crusty French bread | 20