Savor the flavors of Sonoma'z Wine Bar & Grill, our restaurant in Lone Tree
Sonoma'z restaurant, located at our Lone Tree hotel, serves fresh American cuisine in a comfortably stylish atmosphere. You'll find delicious options for breakfast, lunch, and dinner, along with nightly specials. Order a cocktail, a craft beer, or a glass of wine from our extensive drinks menu.
To dine in your room, head to the bar and place your order for a to-go meal!
Sonoma'z Wine Bar & Grill
Discover all-day dining in a convenient location in Lone Tree
Sonoma'z Wine Bar & Grill are located inside Denver Marriott South at Park Meadows near the intersection of I-25 and E Lincoln Avenue. Check below for opening hours:
Sonoma'z hours:
Breakfast is available with à la carte selections

6:30am - 10:00am (weekdays) 
7:00am - 10:00am for full hot breakfast (weekends).

Lunch hours are Mon - Sat, 11:00am - 1:00pm.

No lunch is available on Sundays.

Dinner is available 5:00pm - 9:00pm.
Bar is open 4:00pm - 10:00pm daily, later on weekends.
Want to dine back in your room? We are offering to-go meals. Head to the bar and place your order! 
Sonoma'z Wine Bar & Grill
Enjoy our elevated Colorado cuisine with a glass of fine wine
With a variety of all-American dishes, the delicious fare at Sonoma'z in south Denver can please any palate. Learn more about the inspiration behind every sip and bite:
Our culinary team has created a menu influenced by Colorado's food scene. They've also curated a collection of California wines, locally crafted brews, and a wine list that changes daily. During your visit to Lone Tree, we invite you to relax with a classic steak or burger in our quiet dining room, or head outside to the patio, where you can sip a thoughtfully crafted cocktail by the fireplace. Whether you're here for before-dinner cocktails, a hearty meal with friends, or a solo dinner after a long trip, we welcome you to sit back, unwind, and enjoy a delicious experience with us.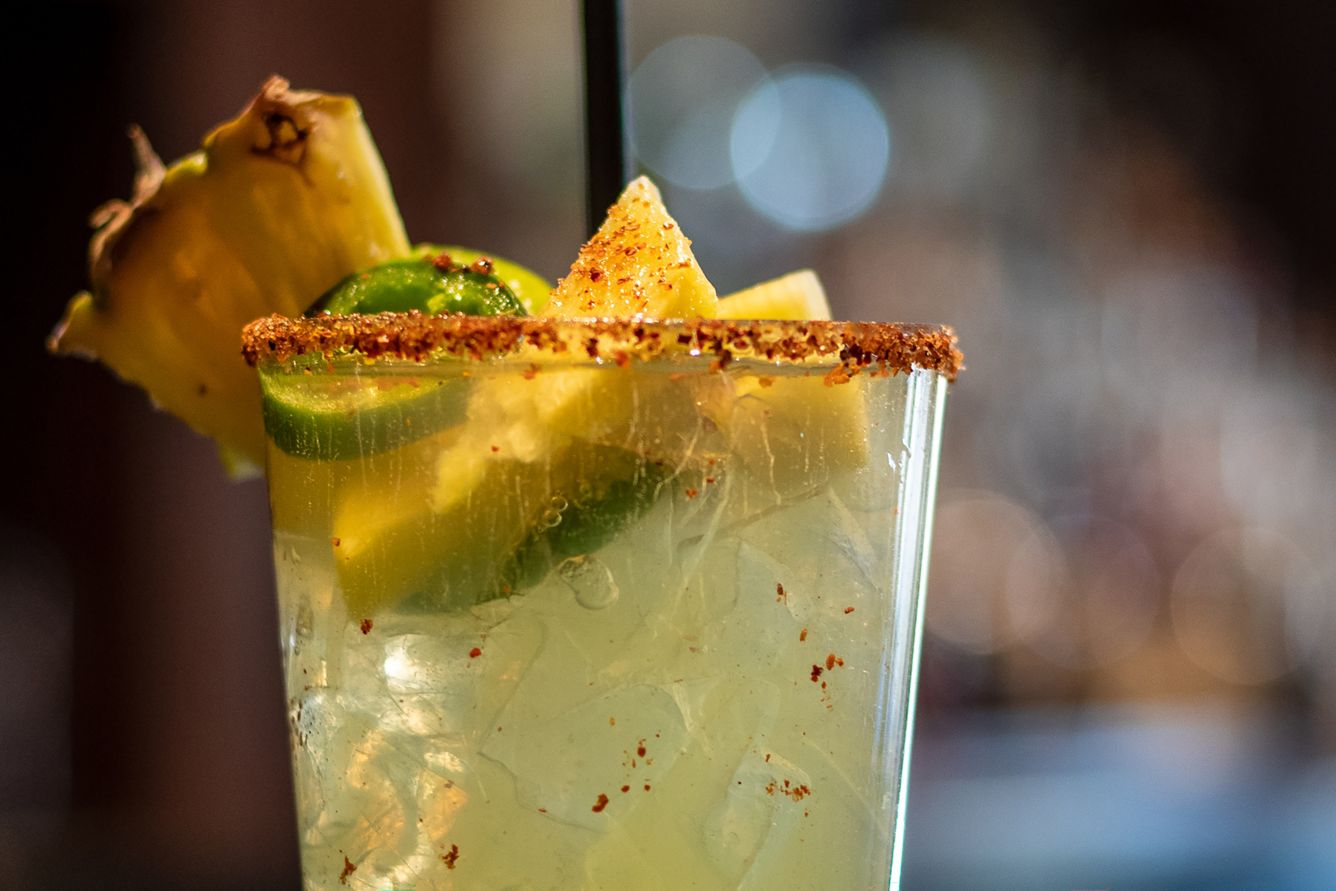 Sonoma'z Wine Bar & Grill
Hold your next meeting or private event at our restaurant
If you need a place to host a small dinner party or a corporate lunch in Lone Tree, our private dining rooms may be exactly what you're looking for.
Our dining rooms can accommodate between 8 and 50 guests and come equipped with Wi-Fi and a TV. Contact us to reserve a dining room and to learn how we can create a custom menu for your gathering.
Breakfast Menu
Indulge in our seasonal pastries. For a hearty and wholesome start to your day, try our steel-cut oatmeal. If you're seeking a lighter and more refreshing option, our vanilla-bean parfaits are a great choice. Our chef-made granola is a wholesome, crunchy treat. For those seeking a savory breakfast, our menu includes a variety of options such as mouthwatering breakfast sandwiches, satisfying breakfast burritos, and customizable build-your-own omelets, ensuring there's something to please every palate.
Lunch Menu
Enjoy a juicy, flavorful burger cooked to perfection, accompanied by a side of golden fries that will have you craving more. If you prefer something lighter but equally delicious, our cheesy flatbreads are perfect for you. To kick off your meal, we offer a tempting variety of starters that will tantalize your senses, ranging from savory dips to crispy appetizers. For those seeking a healthier option, our selection of salads showcases the freshest ingredients, expertly combined to create refreshing and satisfying flavor profiles.
Dinner Menu
Enhance your dining experience with the perfect complement to our Colorado-inspired dinner dishes—a glass of exquisite California wine. Whether you're savoring a comforting bowl of hearty soup, indulging in gourmet tacos bursting with flavors, or treating yourself to a succulent steak, the addition of a fine wine will elevate your meal to new heights. Our carefully curated wine selection offers a range of varietals and vintages that have been thoughtfully chosen to harmonize with our delectable culinary offerings. The marriage of California's renowned wines with our flavorful Colorado-inspired cuisine creates a memorable and delightful combination that will leave you grateful for choosing us as your dining destination.