YOUR DREAM WEDDING
Everything you've imagined, curated to perfection. At JW Marriott Hotel Hong Kong, we'll craft an experience that feels just right at every touch. Marrying dreams with detail, passion with efficiency, thoughtfulness with elegance, and luxury with authenticity.
We hope you'll be inspired and delighted at all the right moments, as you enjoy the comforting professionalism of our expertly choreographed service.
JW MARRIOTT BALLROOM
A Grand Celebration
Step into the majestic JW Marriott Ballroom for the extravagant wedding you've dreamed of. 
Elegantly adorned with Italian chandeliers and a high ceiling, the pillarless ballroom along with an expansive foyer sets the ideal stage for your big day.
Take advantage of our high-definition LED wall backdrop and state-of-the-art lighting technology to create a memory that lasts forever. The JW Marriott Ballroom can accommodate a banquet of up to 56 round tables of 12 people or a reception of 1,100 people.
ALFRESCO VENUE
An Enchanted Affair
Exchange your vows at the alfresco Pool Lounge for intimate romance. Celebrate the start of your happily-ever-after journey at the idyllic space where the scenic mountain views offer a beautiful backdrop for your solemnisation and cocktail reception.
Immerse yourself and your guests in the extraordinary setting surrounded by blooms and love in this hidden gem right in the centre of the city. 
Pool Lounge can accommodate a standing cocktail or a wedding ceremony for up to 80 guests.
CULINARY DELIGHTS & SERVICES
Your Feast, Exquisitely Curated
Indulge your senses with an impeccable dining that ignites imagination.
Tailor your bespoke menu with the artistically crafted creations by our talented culinary team, from Michelin-starred Chinese cuisine to creative Western delicacies, and handpick the perfect pairing wines of your choice from the JW Sommelier's selections.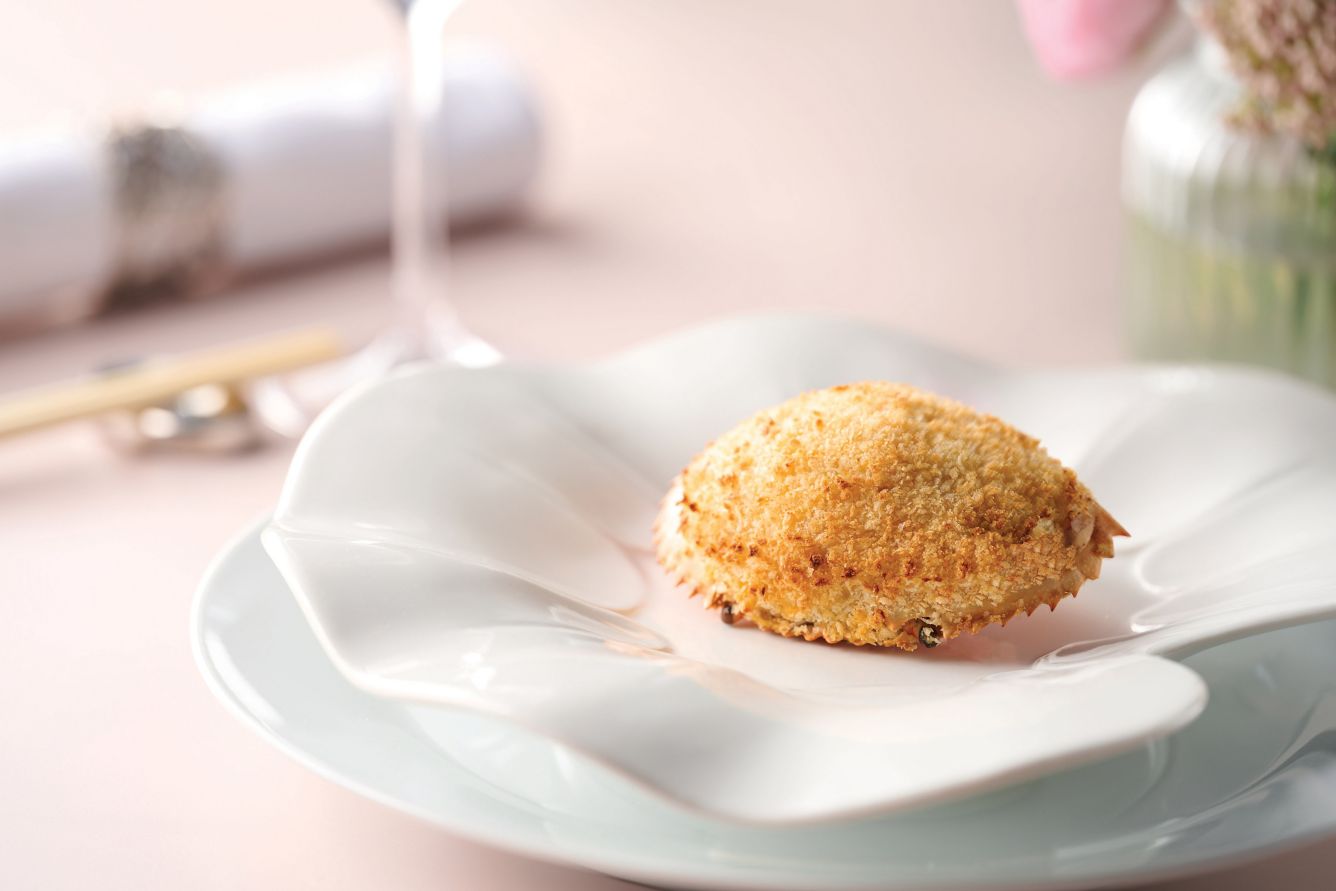 CULINARY DELIGHTS & SERVICES
Every Detail, Thoughtfully Yours
For us, there's no secret formula. It's all about listening to you. Share your dream wedding with our professional team of wedding specialists who love what they do - creating a magical day that is authentically you.
From menu selections, venue setups to floral arrangements, you'll be guided through every stage of your preparations down to the last detail. Make your big day an extra special one with a customised choice of exquisite table linens, chair covers and accessories from our JW wedding collection.
CULINARY DELIGHTS & SERVICES
Your Luxurious Retreat
Top off your sweet night in ultimate relaxation with our opulent bridal suite. Raise a champagne toast to your new beginning in our refined bridal suite with panoramic views, a cosy hideaway to completely rest and unwind after your fairytale day.
Spoil each other in the meticulously designed one-bedroom suite with a spacious living room, dining area and marbled bathroom with a Jacuzzi where you'll be tempted to indulge.
CULINARY DELIGHTS & SERVICES
Tempting Wedding Favours
To satisfy even the most discerning palate, gift your guests our elegant wedding favours including an artisanal collection of heart-shaped chocolates, specialty cakes and pralines.
JW Marriott Ballroom
JW Marriott Ballroom - Table Setup
JW Marriott Ballroom - Wedding Reception
JW Marriott Ballroom - Wedding Reception
JW Marriott Ballroom Foyer
SPECIALS & PACKAGES
Pour Your Heart Into Every Detail
We offer a comprehensive selection of wedding packages which includes a generous host of complimentary entitlements and exclusive deals. Alternatively, allow us to customize your dream wedding based on your taste, style and budget, and guide you through every stage of your preparations.
OTHER OFFERS
Celebrate Like No Others
Let us bring your special celebrations to life, from birthdays, full moon dinners, graduations to engagement parties, anniversaries and reunions.
We offer a vast choice of elegant venues with stylish setting that fits your occasions, alongside enticing packages with a customised menu and exclusive privileges that make your events even more memorable.