Le Méridien Putrajaya Meetings
Choose from an additional 15 function rooms with sizes ranging from 66 to 196 square meters. Each of our meeting venues is furnished with abundant natural light and wireless broadband connectivity to cater to a remotely interactive conference or training.
Network & Unlock Ideas
Check out our half day and full day meetings and event packages for a great world-class, hassle-free experience. Talk to our event specialists about what you want and we will create an event that dazzles and keeps people talking about your brand for a long time.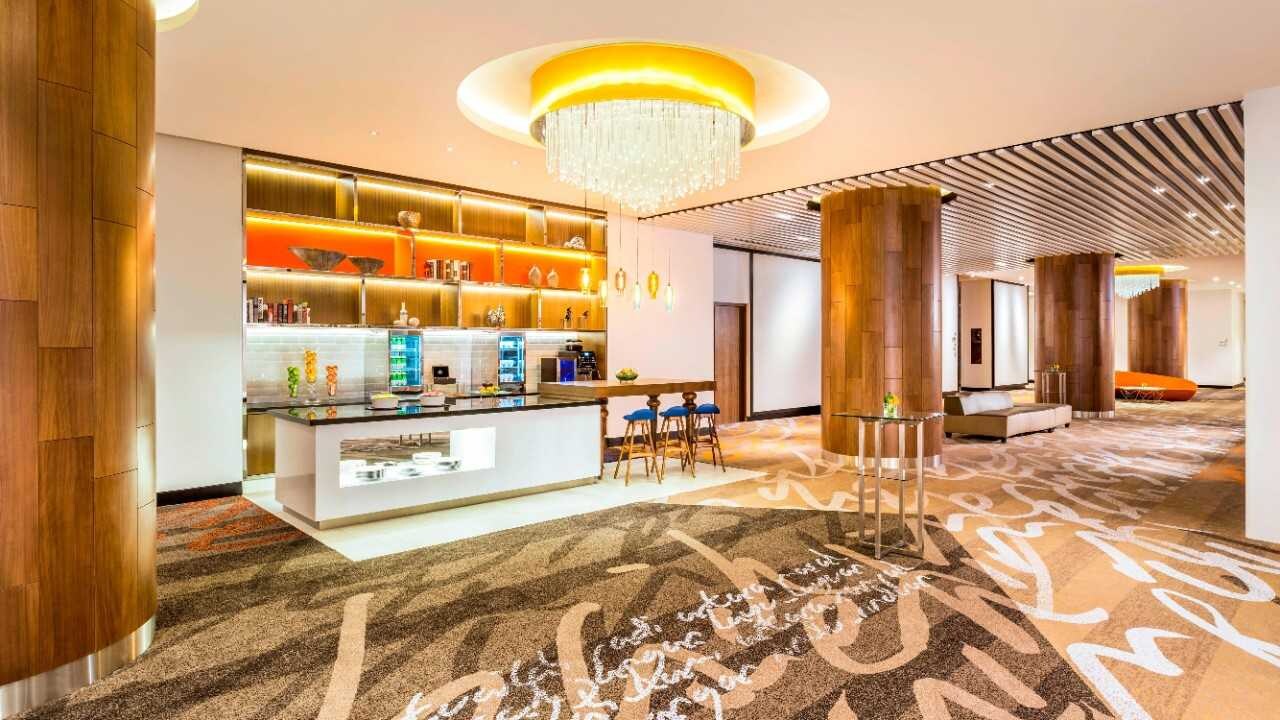 Full Day Package
from MYR230 per person per day
 
(One welcome break, two coffee break and one lunch)

Package includes:
Welcome refreshment inclusive of coffee and tea
Morning or afternoon coffee break with snacks
Lunch at Latest Recipe
Complimentary use of one main conference room with standard setup
Complimentary use of one flip chart or whiteboard
Meeting amenities to include writing pads, pens, water and mints
(For groups with minimum guarantee of 25 pax)
Complimentary use of one-unit LCD projector and screen
Complimentary use of one microphone
Half Day Package
from MYR210 per person per day
(One welcome break, one coffee break and one lunch)

Package includes:
Welcome refreshment inclusive of coffee and tea
Morning or afternoon coffee break with snacks
Lunch at Latest Recipe
Complimentary use of one main conference room with standard setup
Complimentary use of one flip chart or whiteboard
Meeting amenities to include writing pads, pens, water and mints
(For groups with minimum guarantee of 25 pax)
Complimentary use of one-unit LCD projector and screen
Complimentary use of one microphone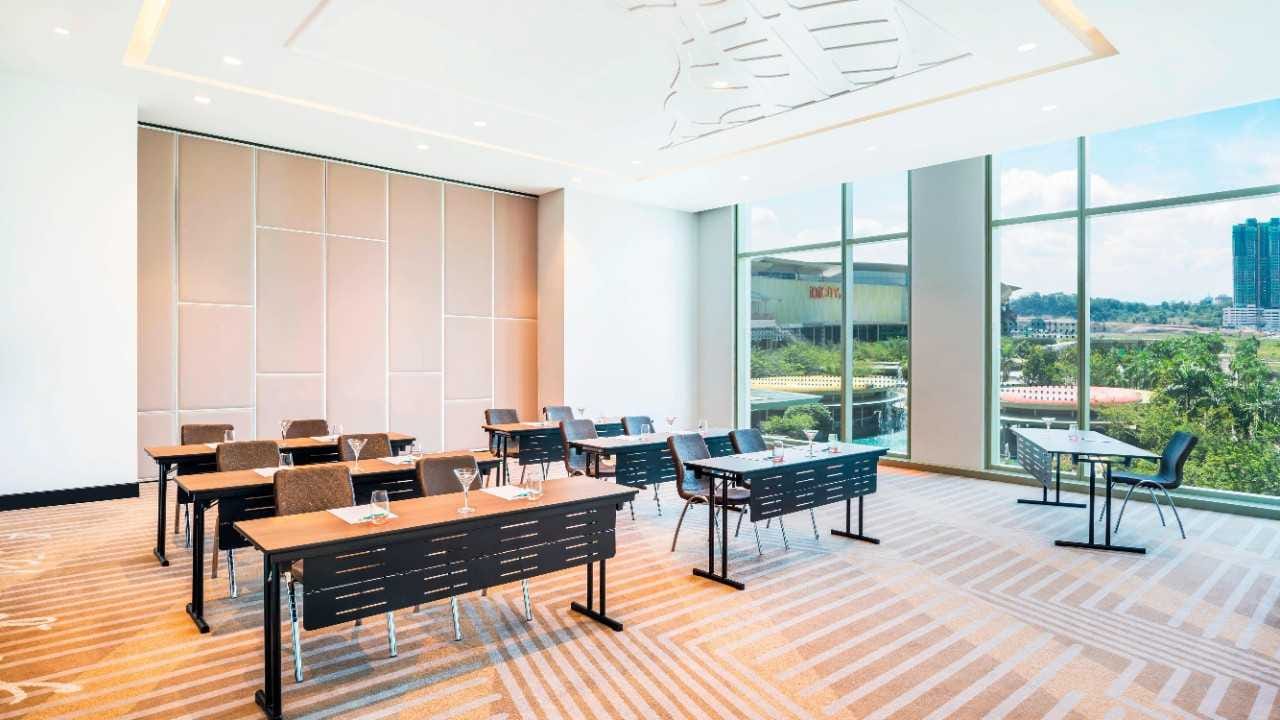 E-Conference Package
MYR6,500nett per day
WEBEX by Cisco
LCD wall screen
2 x laptops
1 x  HD camera with cameraman 
1 x Recorder 
1 x sound interface
1 x HDMI Splitter with HDMI CABLE
1 x technician on standby
Room rental will be charged based on function space used
Additional dedicated line required at MYR950/mbps