Meetings & Events
Plan your next productive business event at Delta Hotels Ottawa City Centre. Our conference rooms feature open concept designs with natural lighting, state-of-the-art amenities and outstanding service to ensure inspirational meetings large and small. Our event space ensures stimulating meetings designed to motivate your attendees.
Contact Us
Start planning your meeting or conference at Delta Hotels Ottawa City Centre by contacting our team of experts.
Phone: +1-613-237-3600
Fax: 1-613-237-2351
Sales: 1-613-688-6847
Sales Fax: 1-613-237-9114
BUSINESS EVENTS & MEETINGS OVERVIEW
Event Types
Large or small, the Delta Hotels Ottawa City Centre welcomes all types of business gatherings. Our meeting and conference rooms have proudly hosted events ranging from the Prime Minister's Luncheon to the Amazing Race Canada! We offer 26,000 square feet of versatile event space in downtown Ottawa, which is perfect for hosting intimate events or large-scale conferences in our nation's capital. Whether planning a corporate convention, VIP meeting, an elegant gala, wedding celebration or reception, our highly-experienced staff of dedicated and creative professionals are ready to help you design the event you envision.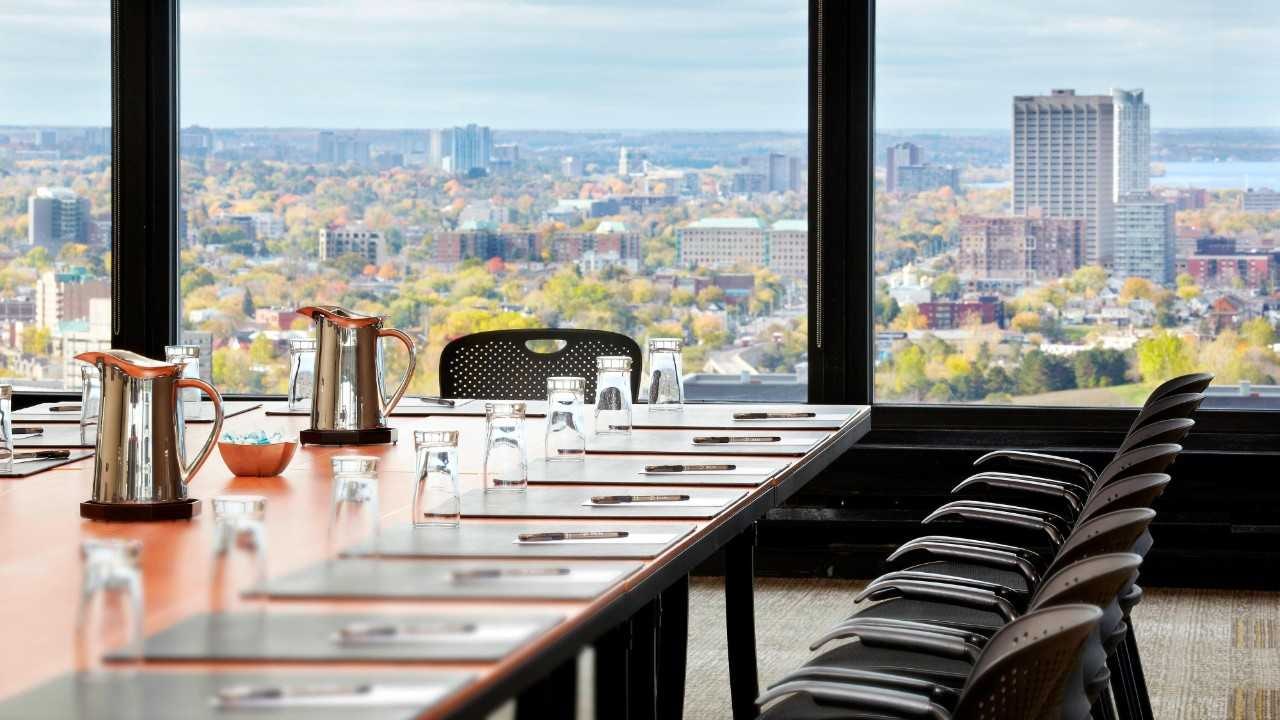 BUSINESS EVENTS & MEETINGS OVERVIEW
Event Space Details
The Delta Ottawa City Centre features 26,000 square feet of event and conference space, including a 10,000-square­foot ballroom. Our Convention Level additionally features 13 meeting rooms that can be used for breakouts allowing for seamless transition from the ballroom to breakout sessions. For private events, our Penthouse features two meeting spaces with panoramic views of our nation's capital city and the Ottawa River.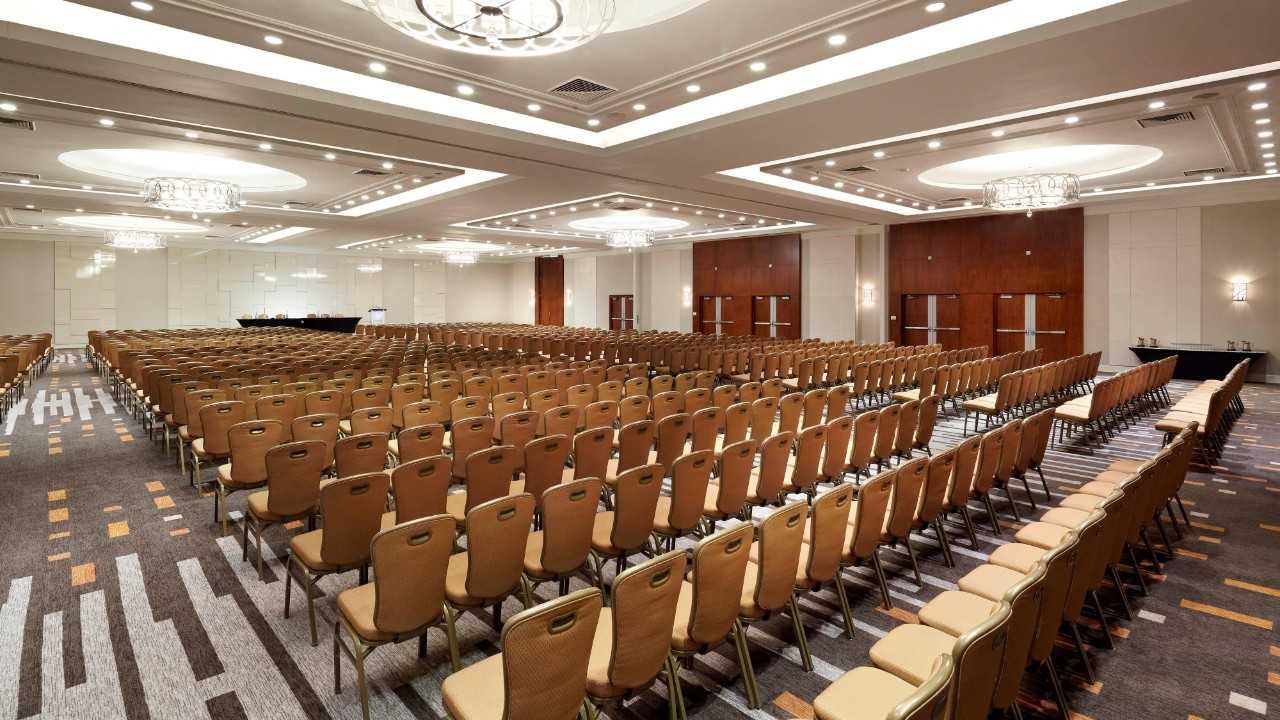 FEATURES
Key Facts
Boasting the second largest ballroom in the downtown Ottawa core, our 10,000-square foot venue offers unobstructed space, a feature wall and natural lighting in the foyer. Ideal for registrations and event services, our ballroom foyer includes the Victoria Room office for added convenience. The convention level floor has a combination of 11 versatile breakout rooms ranging from 350 to 3,649 square feet, for seamless transition from the ballroom to breakout sessions. Additionally, our meeting venue includes two banquet rooms on the 26th floor with panoramic city views.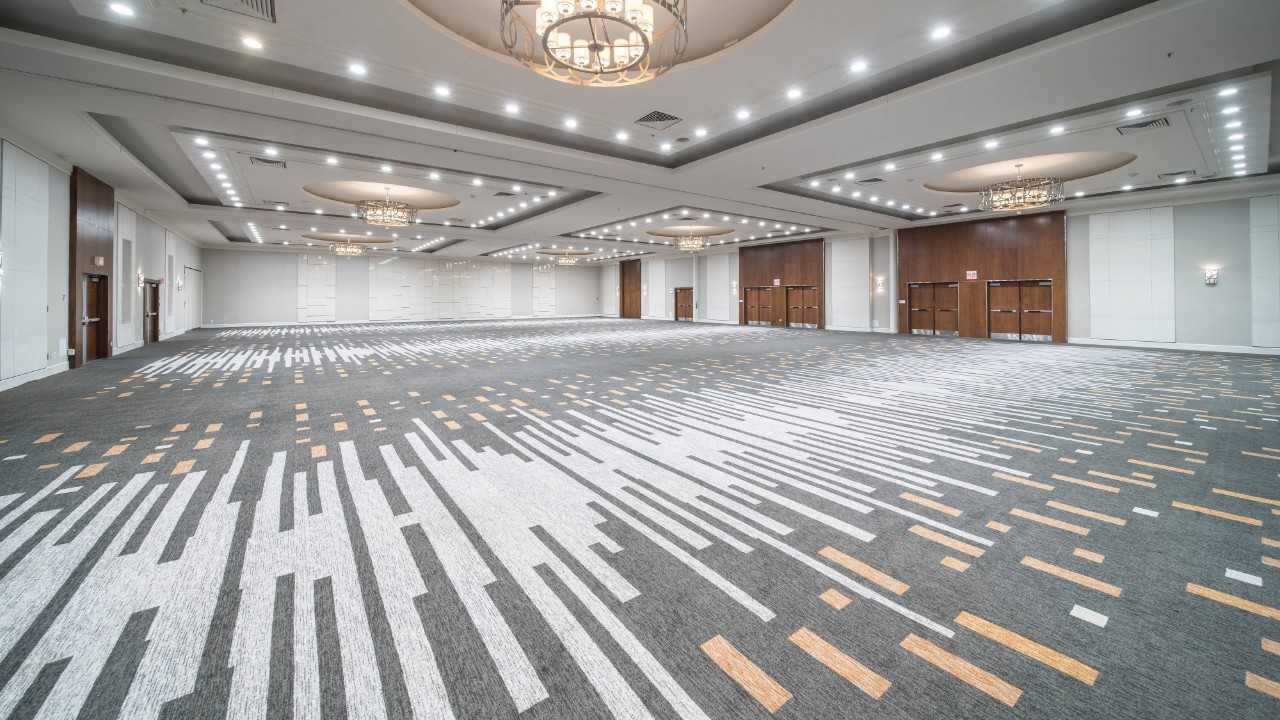 FEATURES
About the Area
Positioned in the heart of the downtown Ottawa business district, our city centre hotel is close to Parliament Hill and all major attractions. After your meeting ends, take a 5 minute stroll to Sparks Street Mall with several restaurants and boutiques; or simply wander the streets of our beautiful city from our convenient central location. We are also within walking distance of the popular ByWard Market, Rideau Canal and the Rideau Centre.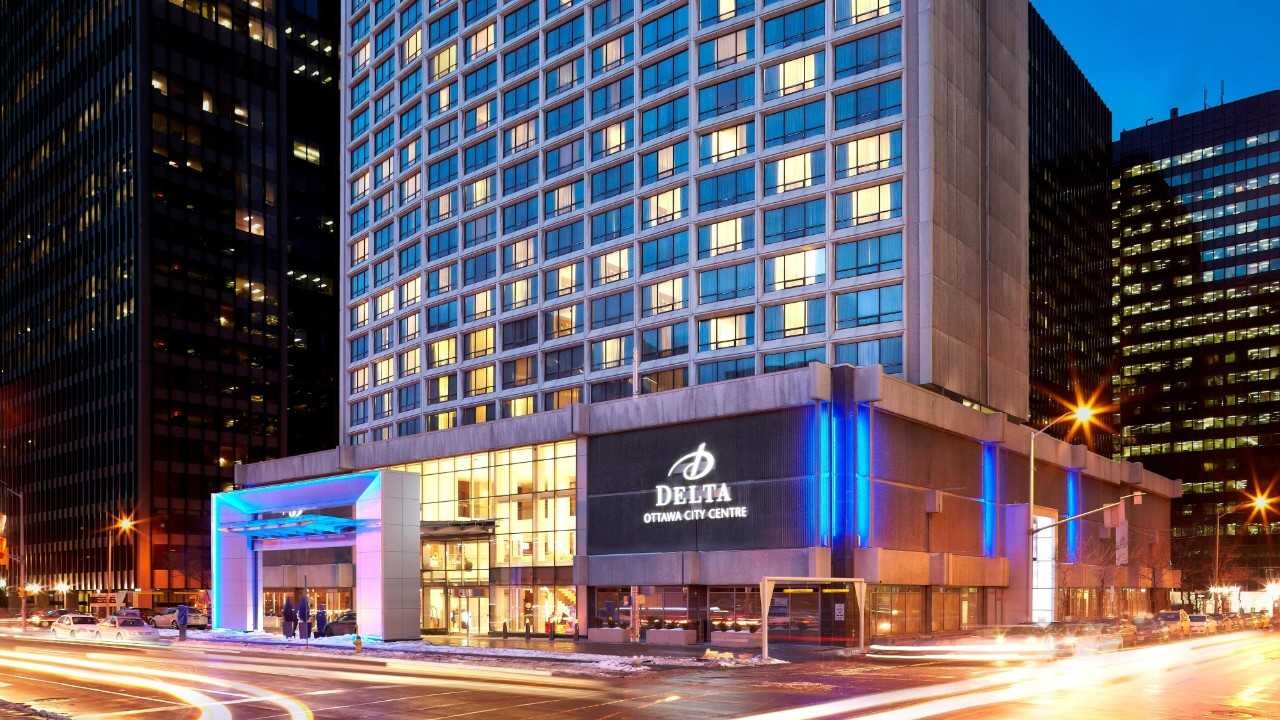 OFFERS
Group Offers
Earn business event points that will allow you to benefit greatly for your loyalty. Our Marriott Rewarding Events allow you to earn up to 50,000 points that can be redeemed for free vacations worldwide, hotel stays, golf packages and spa services, brand-name merchandise, frequent flyer miles, meeting eGift Cards toward your next event, car rentals, special partner offers or towards a generous donation.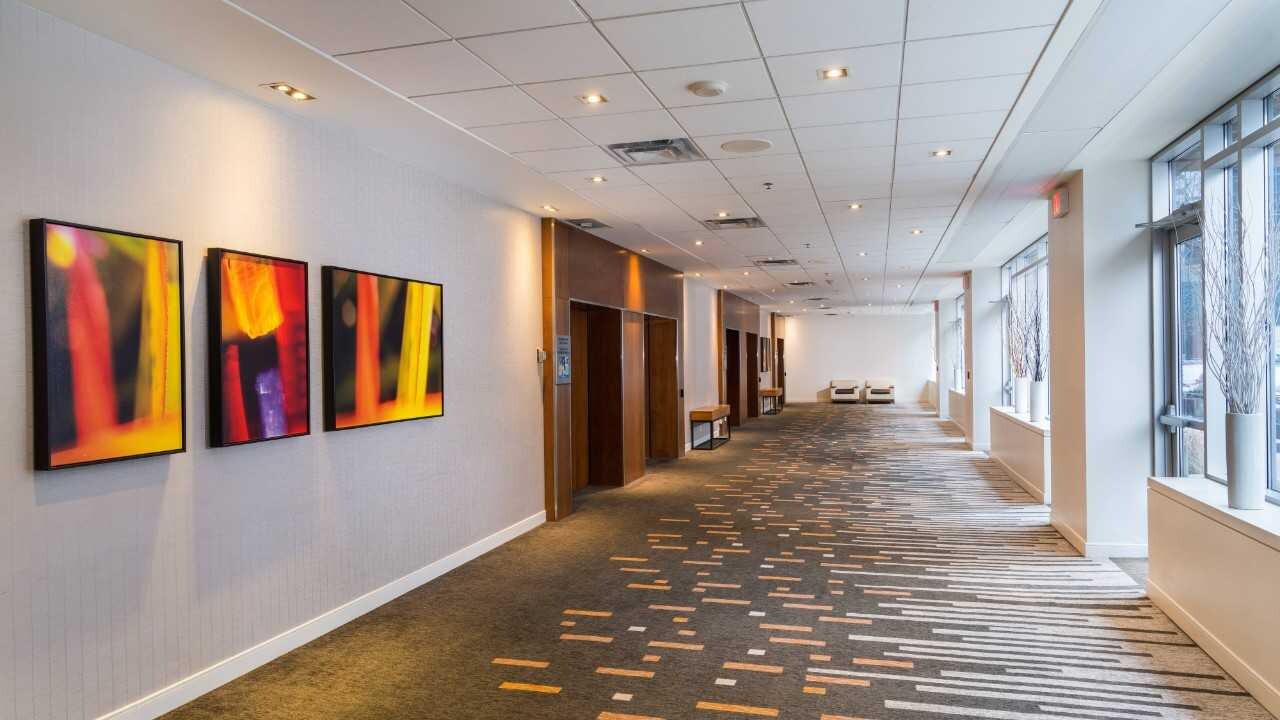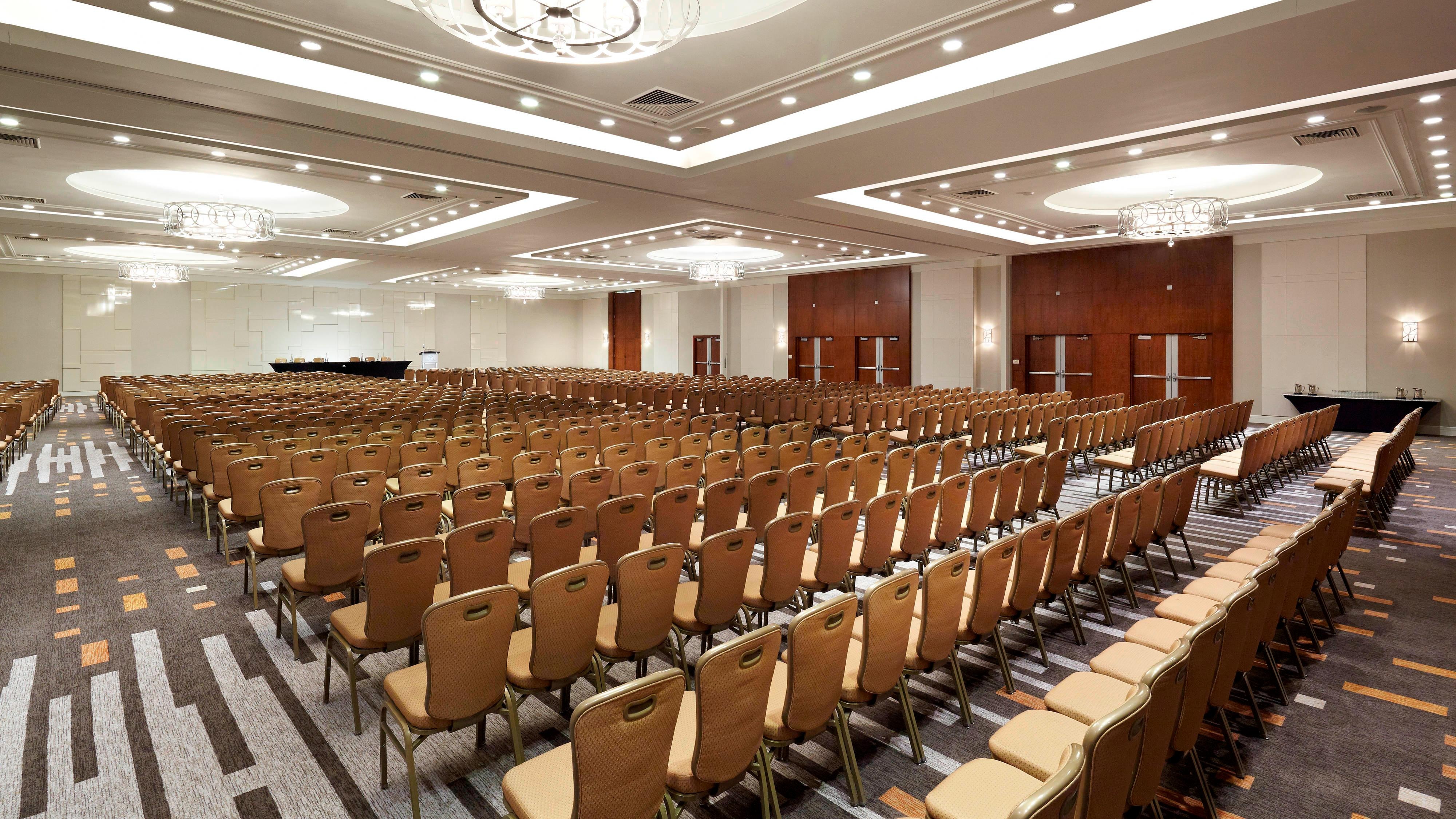 Ballroom - Theatre Setup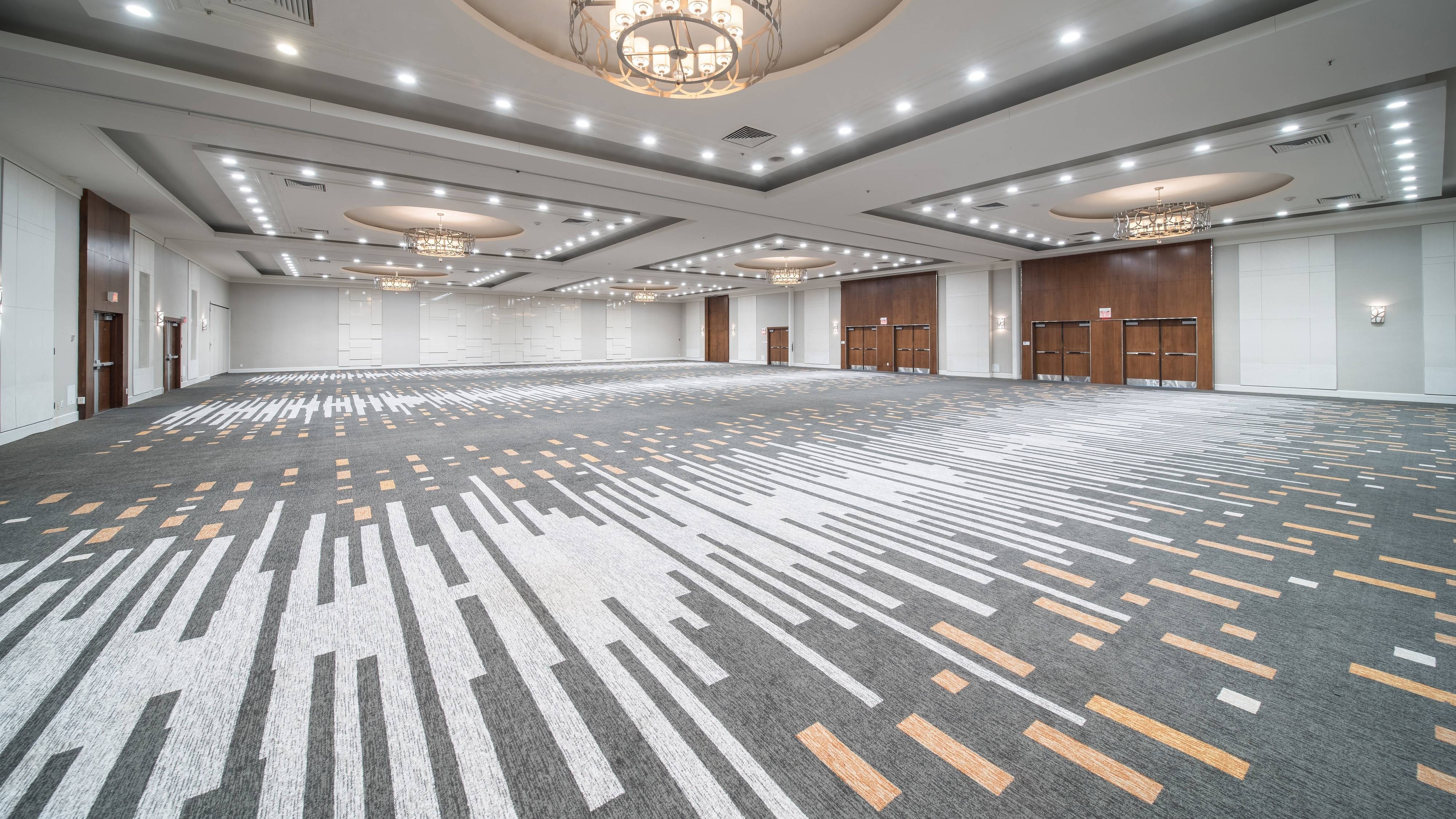 International Ballroom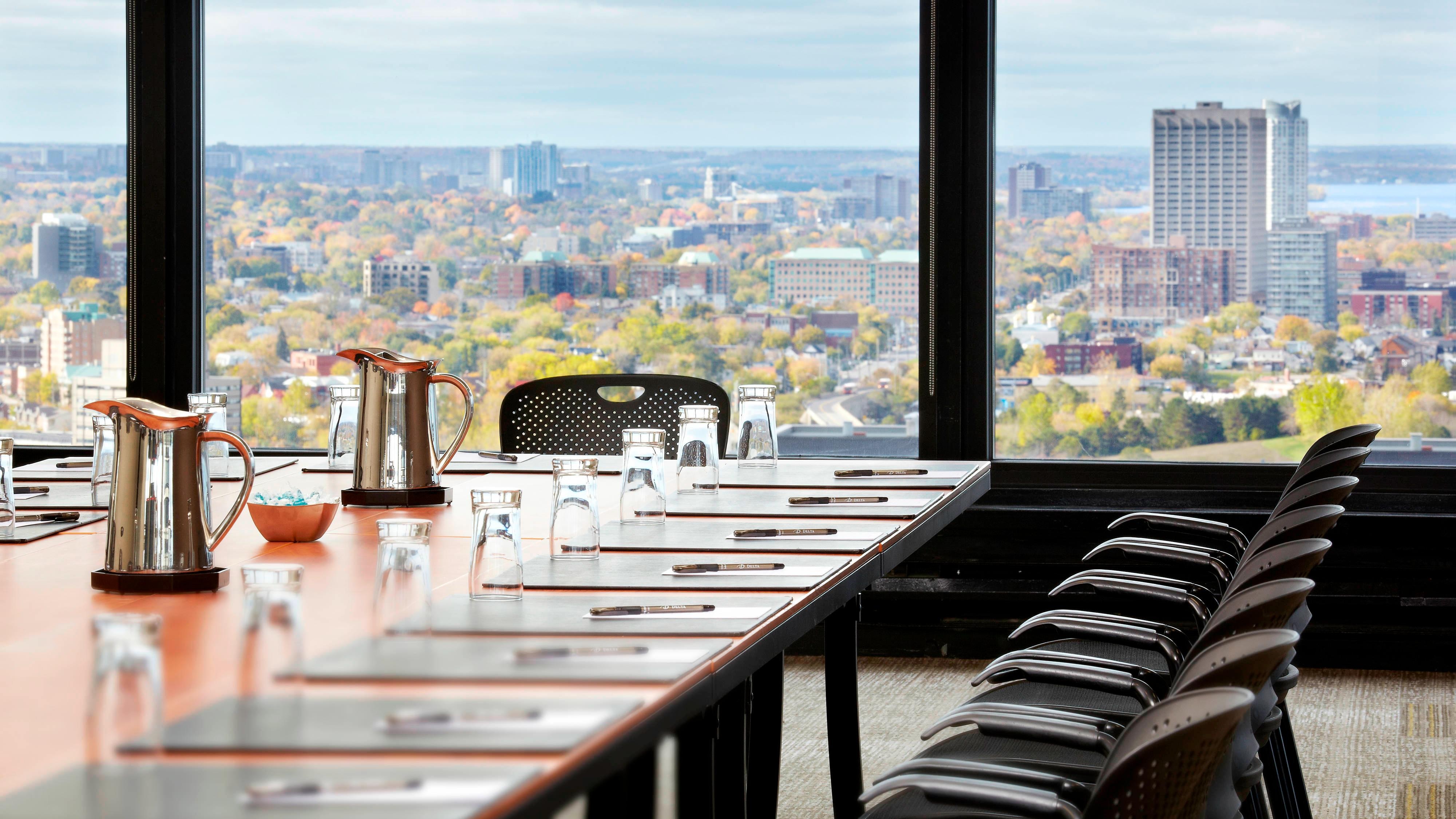 Penthouse Meeting
Penthouse - Wedding Reception
2nd Floor Red Room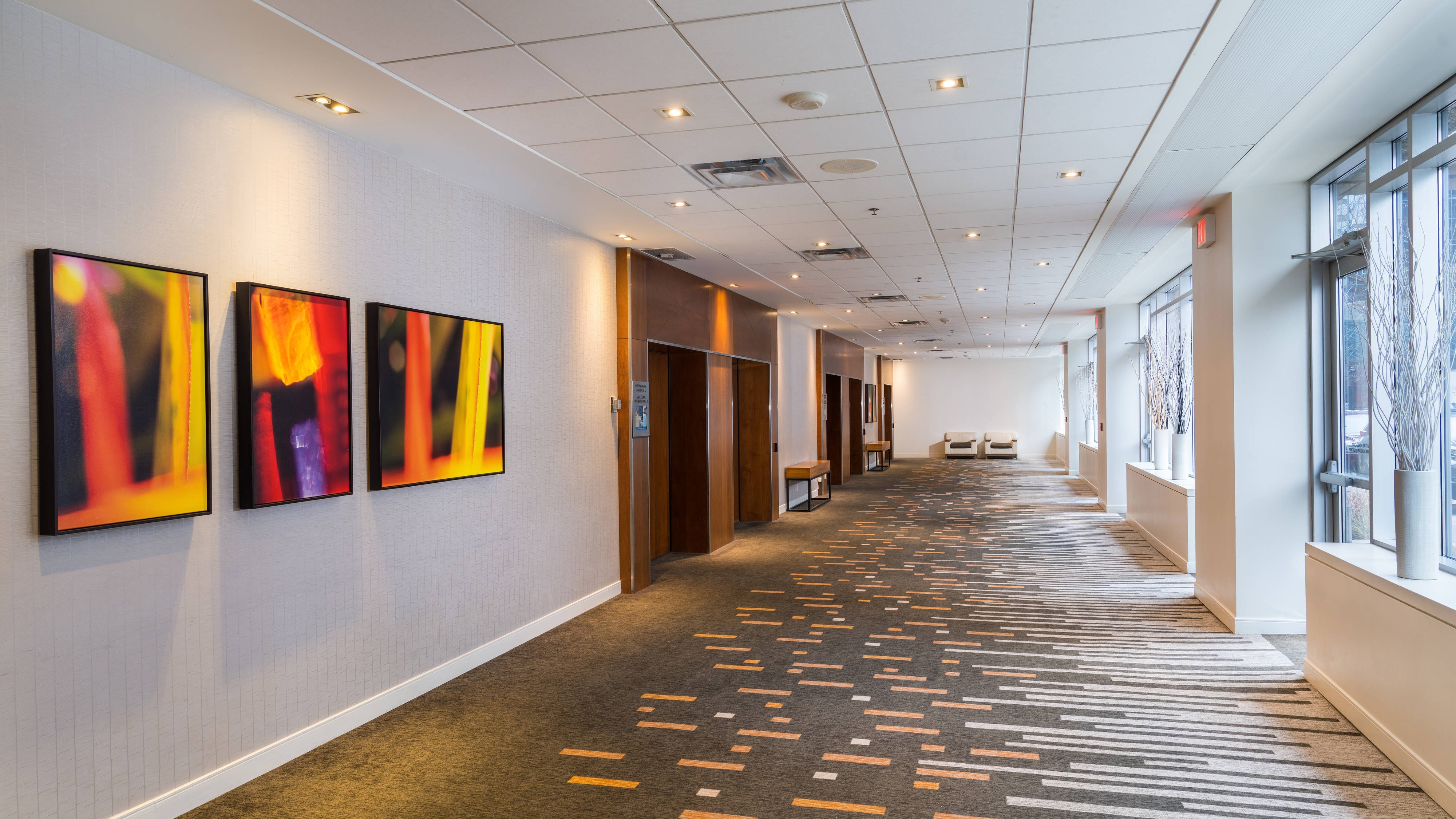 International Ballroom Foyer
Laurentian Meeting Room - Classroom Setup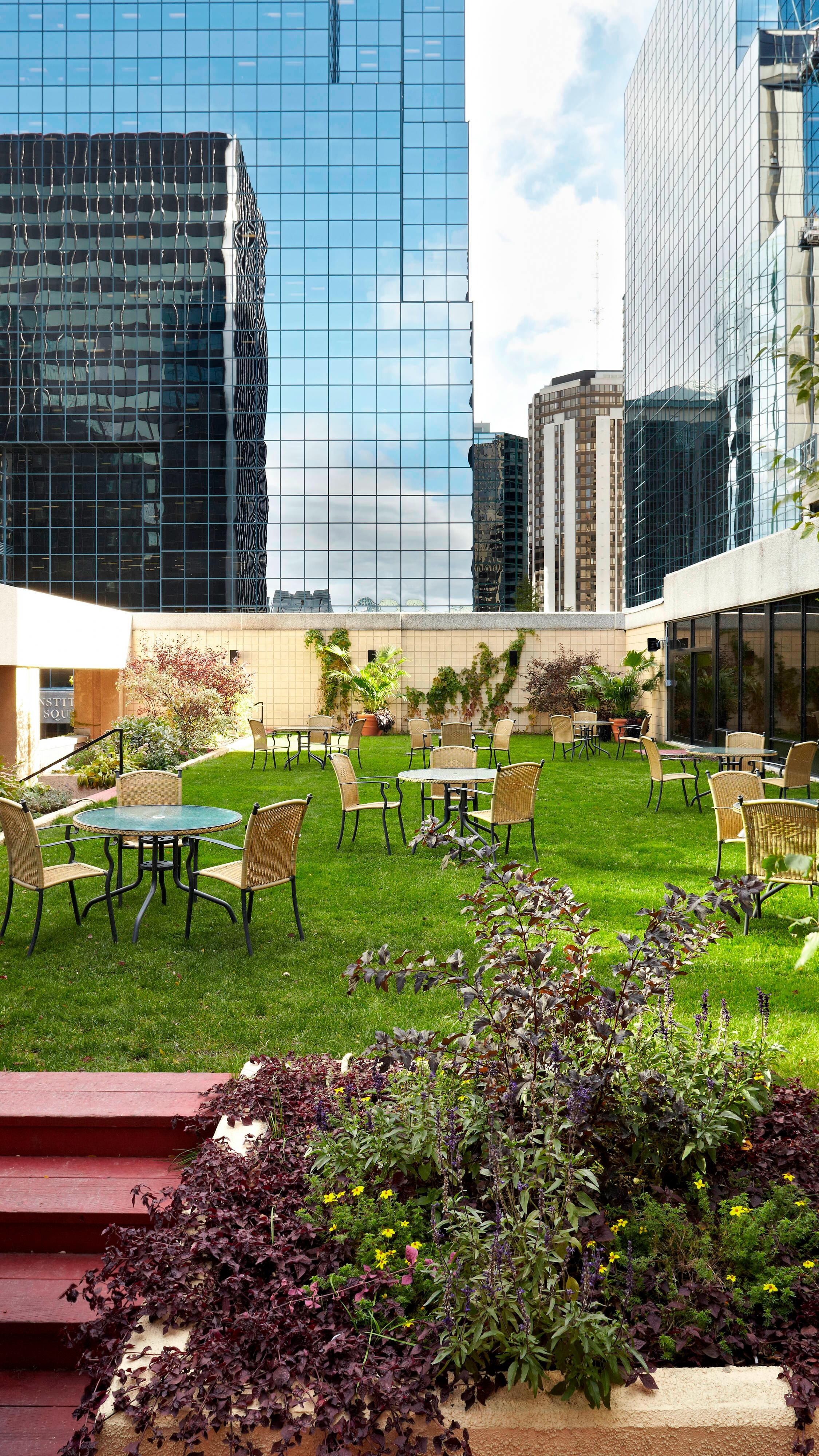 Outdoor Terrace
Exterior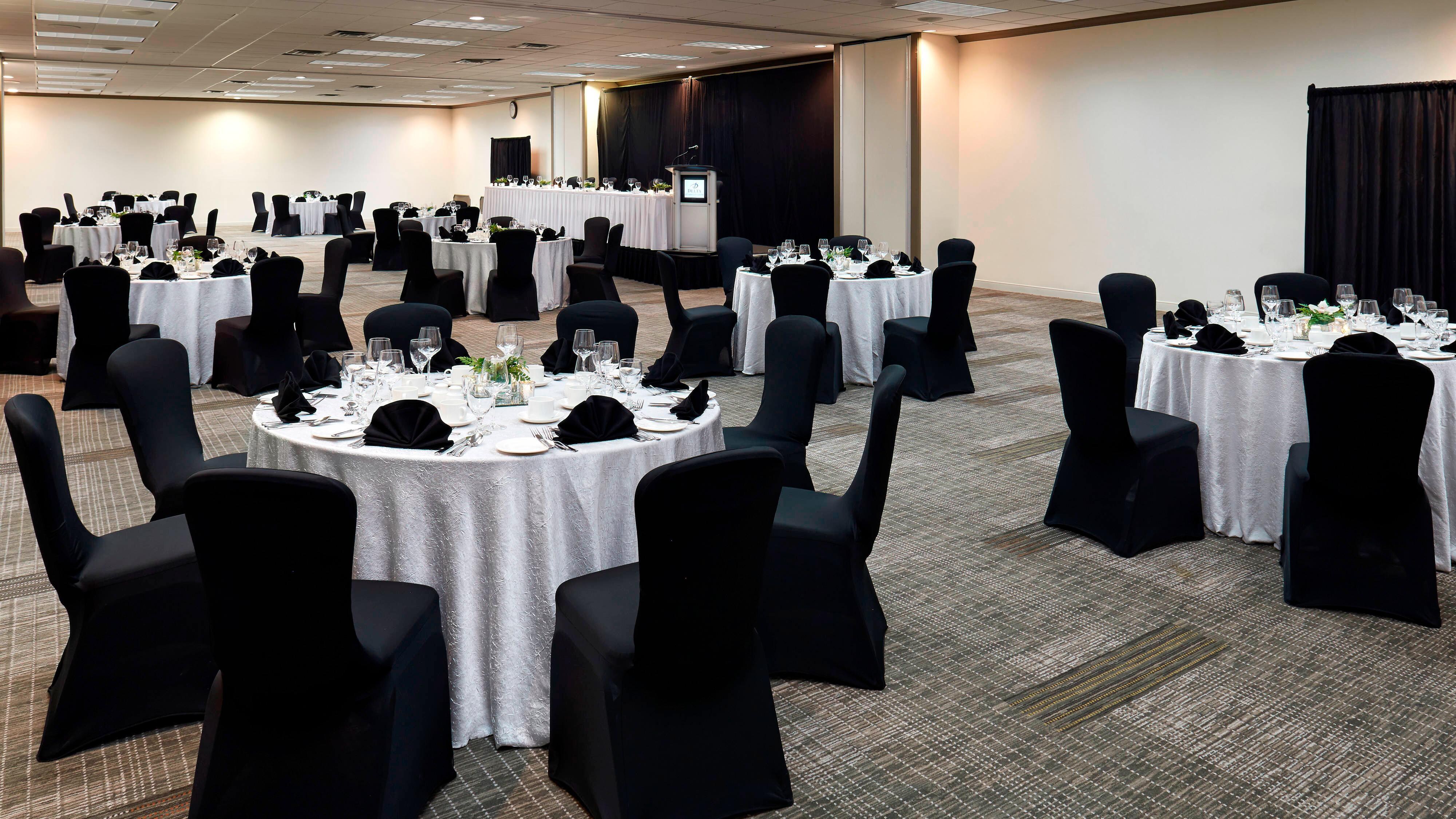 Exterior
1/10
2/10
3/10
4/10
5/10
6/10
7/10
8/10
9/10
10/10
SERVICES
Meeting Services
Staffed with dedicated event managers to ensure the success of your event, our full-service support staff also includes:
AV Technician
Electrician
Locksmith
Security Guard
SERVICES
Catering Services
Our professional catering team is experienced in delivering the services that create great events. Every detail is anticipated and executed without flaw with the single goal of always meeting or exceeding your expectations. Prior to every event or conference, our creative team meets to brainstorm ideas that are sure to "wow" you as a client and relieve your stress. Chef Pravin Bagali utilizes his award-winning skills and can prepare a meal for 1,000 persons as easily as preparing for 10.
LOCATION
Directions & Parking
Located 8.1 miles north of Ottawa Macdonald-Cartier International Airport (YOW), our downtown meeting venue is easily accessed from any direction.
For GPS, use:
101 Lyon Street North Ottawa, Ontario K1R5T9 Canada Onsite parking is available at the following rates:
Hourly - $6
Daily - $25
Valet - $35