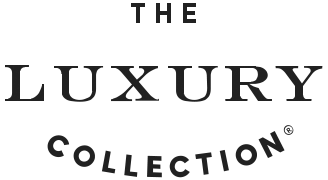 Welcome to Domes Miramare, a Luxury Collection Resort, Corfu
Encapsulating the Domes sophistication in an enchanting way!
A Mediterranean landscape, with breathtaking views of the century-old olive trees and the Ionian Sea
World class designers have decorated each room with hand-picked local and international artifacts.
Clean lines. Relaxing colors. Elegant forms. Every room in Domes Miramare Corfu is an ode to design!
Pavilion Suites and luxurious Pavilion Retreats enjoy spacious private gardens and private pools
Pavilion Suites and Retreats have uninterrupted sea views and direct access to the turquoise sea!
Emerald Suites and Retreats enjoy sea views through a garden with century-old olive trees!