W IBIZA PARTNERSHIPS & EVENTS
Much anticipated and off the beaten track, W Ibiza strikes a pose on the palm-fringed, sand-drenched beachfront of Santa Eulalia. As the only global brand on the island, the seasonal escape mixes the parallel realities of Ibiza with a magnetic pull that turns up the sass.
This is where you get to stay and play with a brand that was made for the White Isle. Sun-kissed and diverse, Ibiza is more than an island, it's a brand. This is where flower power meets club culture and myths, legends and nature amplify the compulsive, enigmatic spirit.
Contact Us
+34 871 55 68 88
Jade Jagger Partners with W Ibiza
JADE JAGGER
Ibiza devotee and jewellery designer, Jade Jagger has partnered with W Ibiza to create an extra-limited edition, silver cocktail shaker set. 
Fashioned to flaunt the island's party culture, the leather-clad boxes keep it fun in sunshine colours and metallics. 
Exclusively crafted, Jade Jagger pays homage to Ibiza, her past home for many years by including the iconic Ibiza palm trees that cover the island. Limited edition of 10 sets, half come with a pair of Martini glasses, and the other five, with two tumblers.
With a lifelong background in the creative fields, Jade Jagger began making jewellery in 1993. As Creative Director for Asprey & Garrard (the world's oldest luxury goods brand) she opened their stores in London, New York, Tokyo and L.A. From there she moved on to create her own exclusive brand.
Jade Jagger Partners with W Ibiza
LIMITED EDITION BAR SET CAPSULE
All jewellery produced under the Jade Jagger name is crafted from precious metals from Jaipur. Every item is carefully hand-made resulting into something tangibly unique and beautifully realised.
To purchase one of these beautifully crafted limited edition sets, please contact W Ibiza
W Happenings
ALFREDO & FRIENDS
Without Ibiza, there'd be no Alfredo, and without Alfredo, Ibiza would sound very different. 
Arriving on the island in 1976 from his native Argentina, he soon after set about laying down the blueprint of the Balearic sound, which still resonates today. In fact, his wild but well-informed eclecticism is still very much the sound most associated with Ibiza.
Most famously, Alfredo solidified the Balearic sound with key residencies at legendary clubs like Amnesia from 1984. He played seven hours a night, six nights a week, for six years, before later moving on to Pacha, Manumission, Carryon and We Love... Sundays at Space.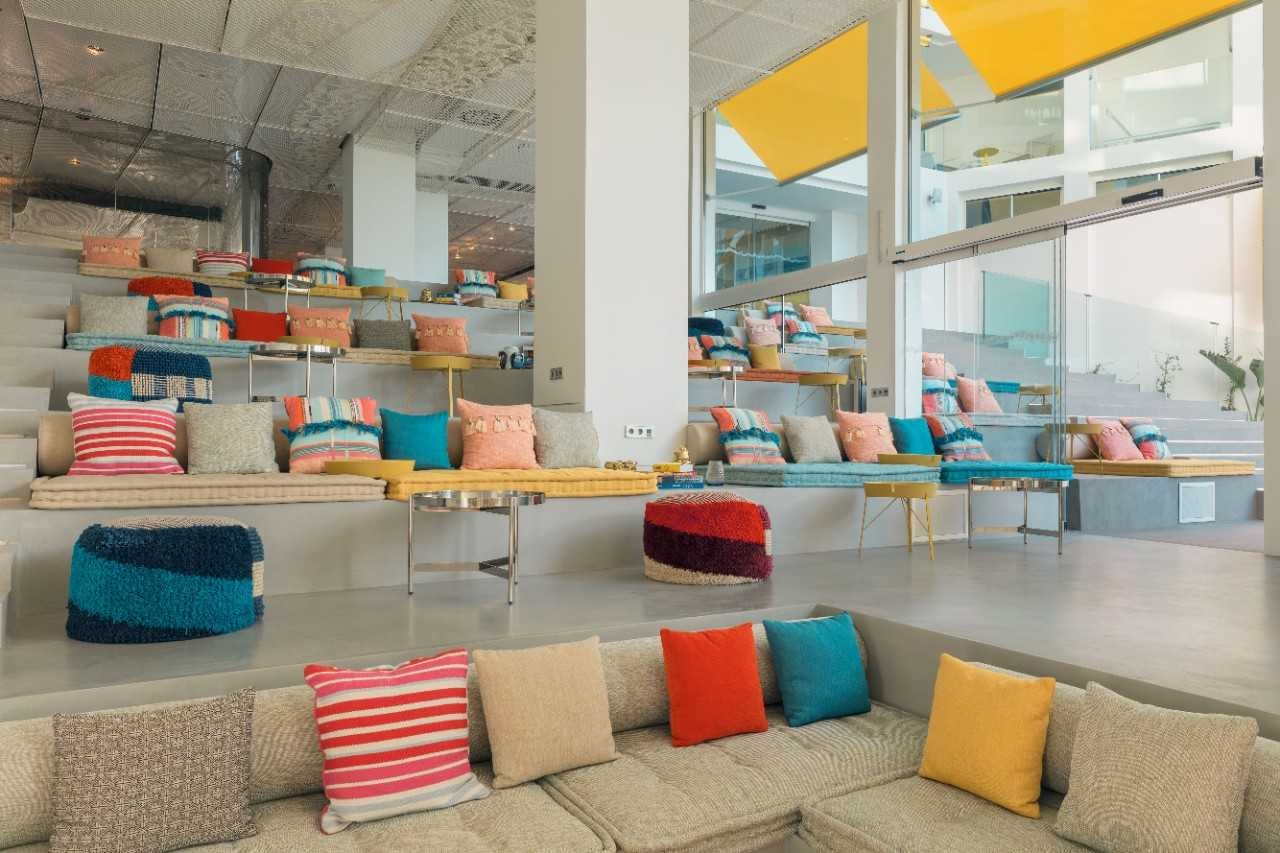 W Happenings
DEEP DISCO SUNSET
The deeper side of House, Disco and Balearic Vibes to serenade the sunset.

Underground Disco, Italo and Electronic Funk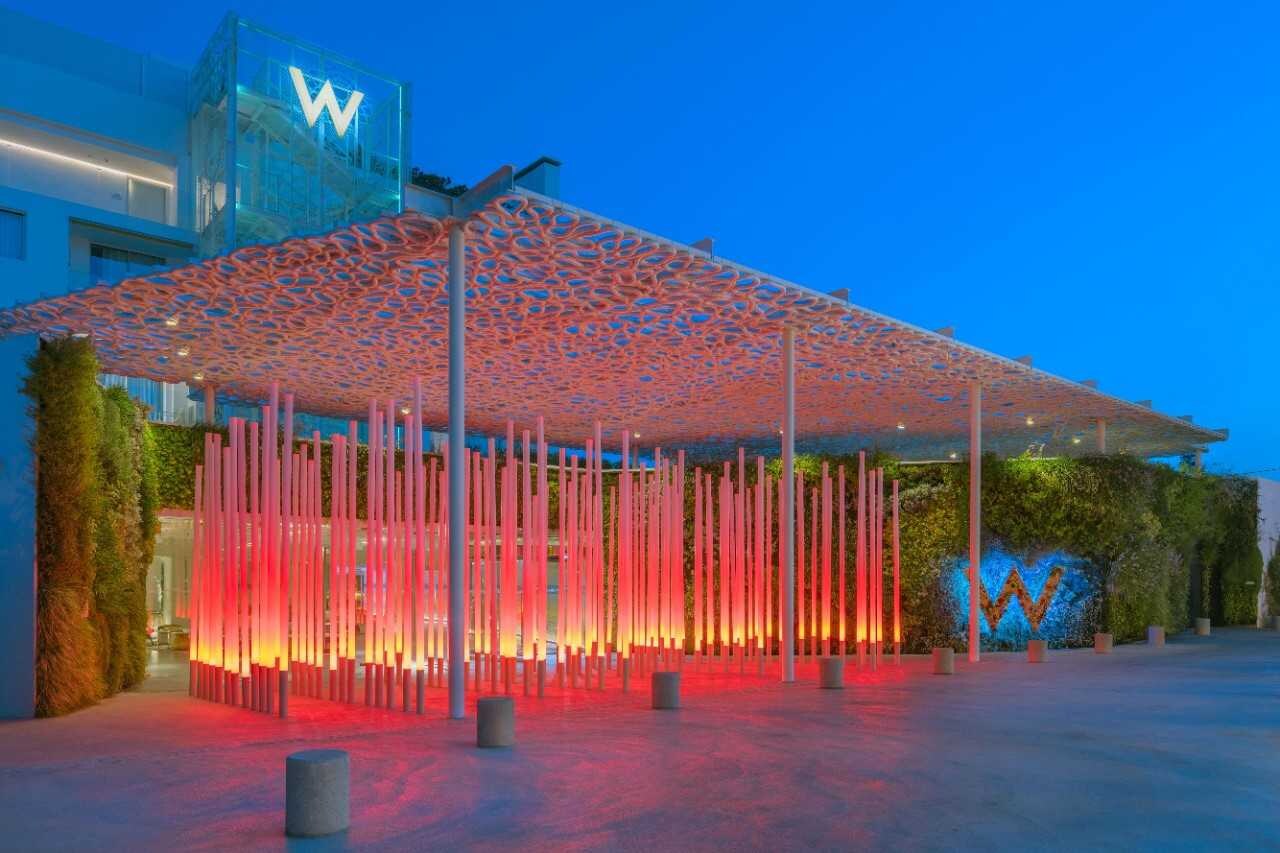 W Happenings
LAZY SUNSET AT GLOW with DJ SAMIR
Sam Totolee is one of the most sought after private events DJ, having forged his talent on the decks at the cutting edge of the Ibiza scene, where he plays at some of the islands coolest clubs and private parties. 
When it comes to choosing the perfect playlist, Sam is simply without rival. He's a genuine all-rounder, equally at home playing pop, motown and disco, as well as house and techno, with a playlist numbering the tens of thousands.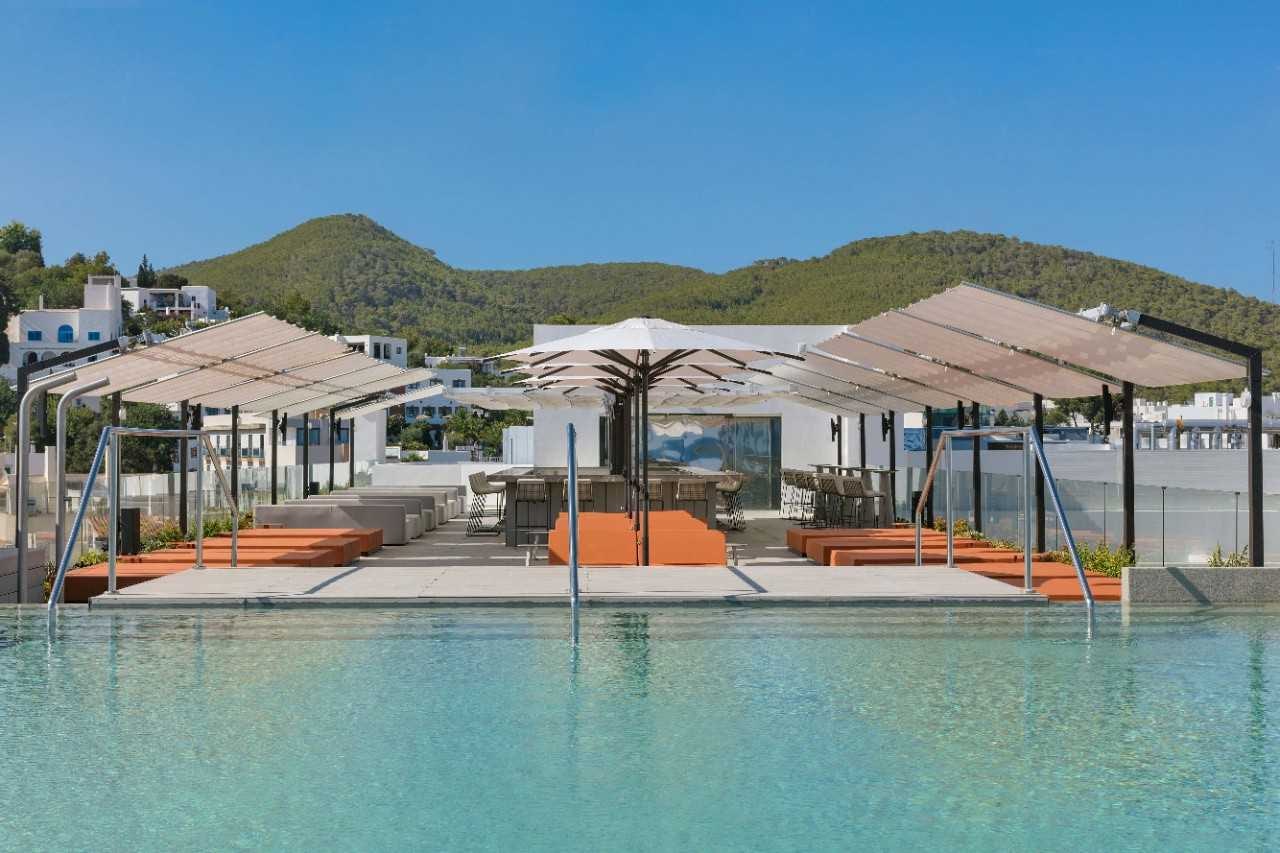 W Happenings
MEDUSA ODYSSEY
Medusa Odyssey have created their distinctive & unique brand of electronic live performances.
True musicians at heart, they create their own improvised music in their sets, producing it live with synthesizers, electric guitar, flutes, vocals and a drum machine.
Both hailing from Argentina, Medusa Odyssey have now been living & working in Ibiza for many years. Their music, deep house with a melodic tribal feel, is heavily influenced by their South American roots.
Come join us with Medusa Odyssey live at Glow Rooftop in W Ibiza!
W Happenings
SONICA RADIO SESSIONS BY W IBIZA
Ibiza Sonica is much more than a Radio Station.
Sonica brings a slice of the White Island through its broadcasts wherever you are. A radio who shares its love for music, hedonistic, young heart and free-spirited. Like the island of Ibiza.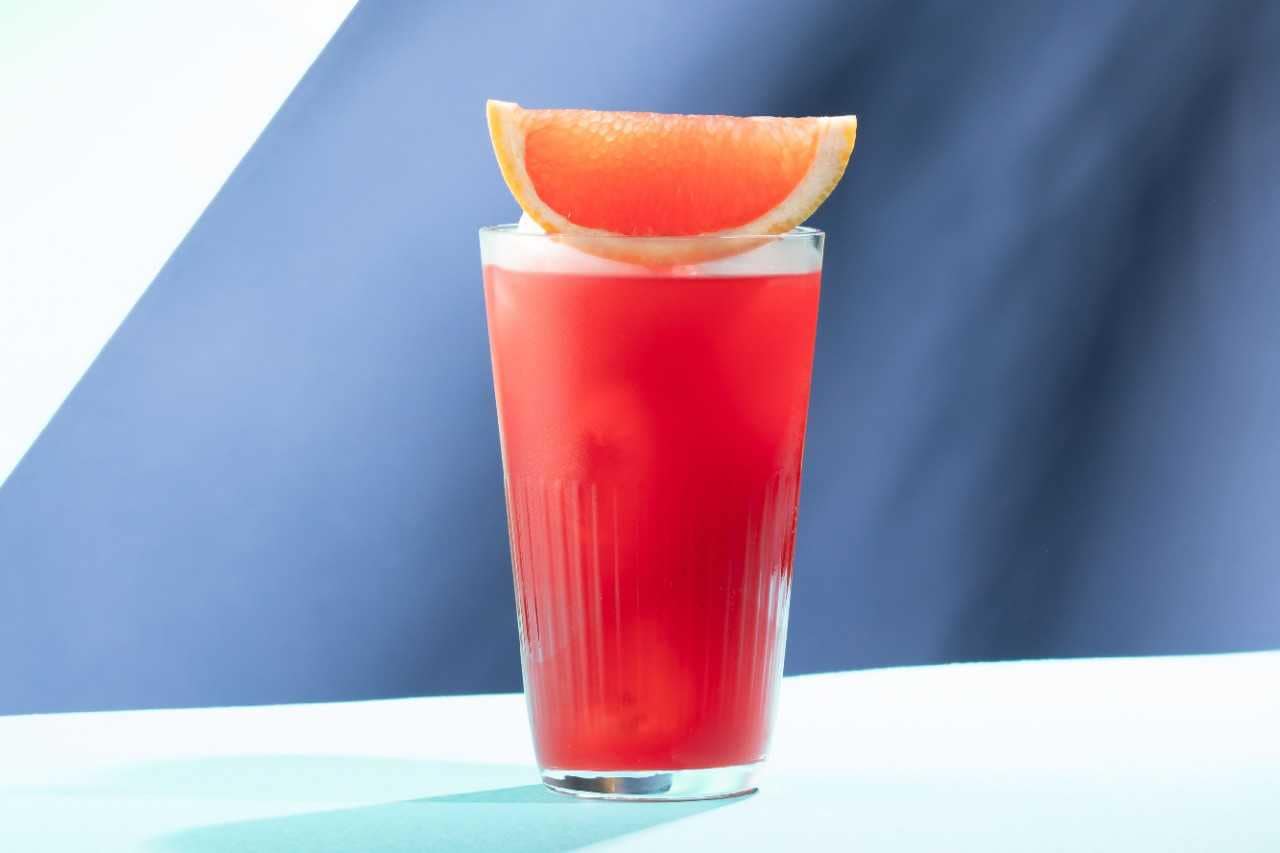 W Happenings
FULL MOON LIVE SHOW
Bahram's instrument is the Persian santoor, a traditional stringed instrument of which it is said it could create the sound of emptiness.
Medusa Odyssey is a concept of electronic live performance where this duo of musicians, producers and DJ s play their own music, producing it live with ́ synthesizers, electric guitar, flutes, vocals and drum machine.
Then this fusion of Bahramji and Medusa Odyssey creates really cool and ethnic atmospheres for a musical trip.