Hawaii Calls Restaurant
Stunning ocean views set the tone of this poolside restaurant, menu items created with locally sourced favorites such as Waimea Strawberries, Hamakua Mushrooms, Kamuela Tomatoes, and Kona Coffee.
Start your morning with a decadent breakfast buffet or a la carte items. Enjoy salads, sandwiches, and tropical drinks for lunch, or stop by for dinner to sample delectable Pacific Rim and Hawaiian fusion cuisine.
Dress code: Casual
Hours:
BREAKFAST | 7AM-11AM
LUNCH | 11AM-5PM
DINNER | 5PM-9PM
LOUNGE | 10:30AM-10PM
Menus and pricing subject to change.  
Contact Us
+1-808-886-8165
No reservations required; walk-ins welcome.
About Hawaii Calls
A 2022 OpenTable "Diners Choice Award Winner"
Hawaii Calls features outstanding farm-to-table dining inspired by award-winning Executive Chef Jayson Kanekoa; Marriott Internationals 2019 Master of the Craft winner Chef Henry Mateo; and 2022 Hawaii Woman of the Year "HWILT" Raylynn Kanehailua.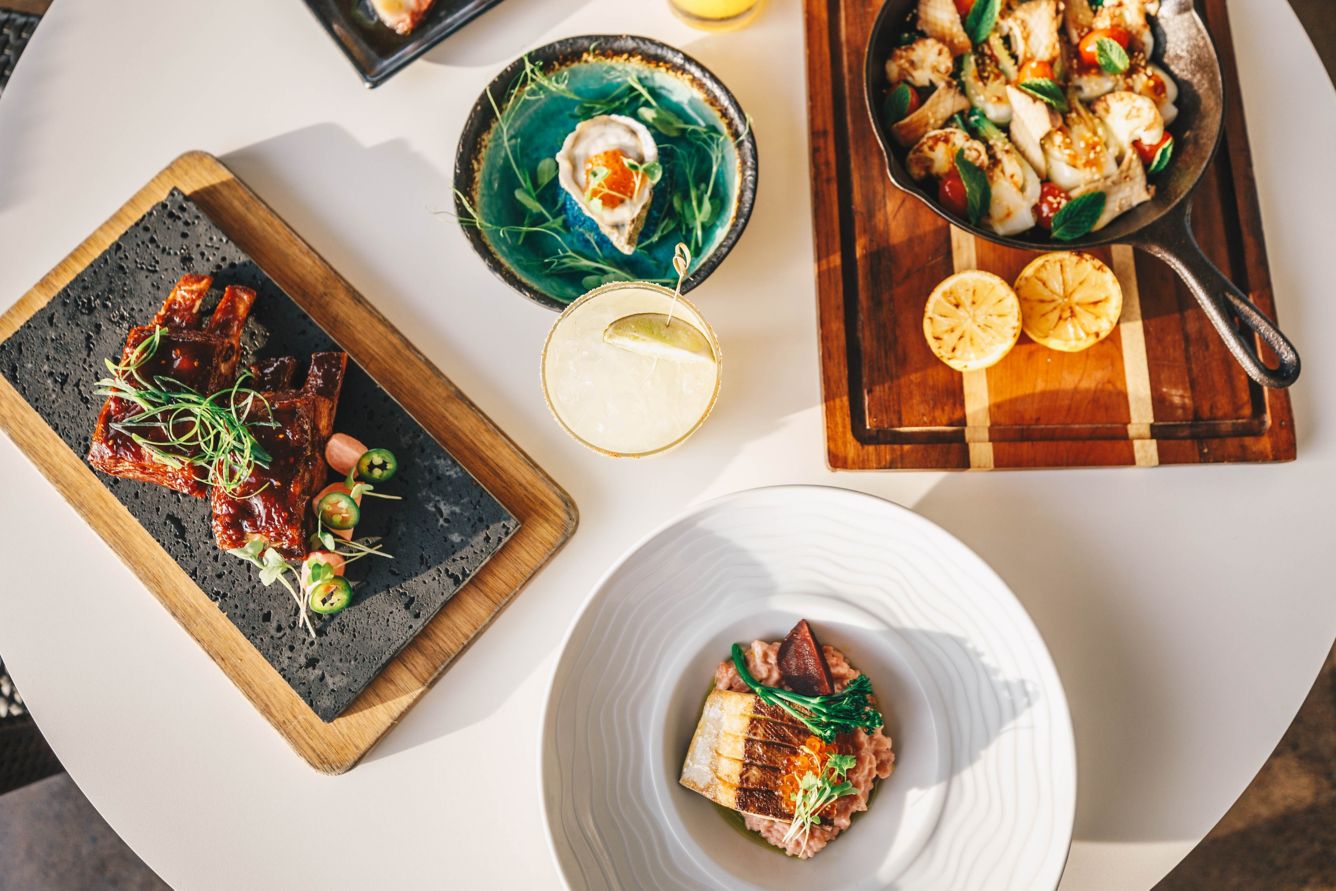 Come Join us- Restaurant Hours:
Weekly Specials & Happy Hours:
HAPPY HOUR | 2PM-4PM
MIMOSA MONDAYS | 9AM-11AM
TACO TUESDAYS | 5PM-7PM
Live Weekend Entertainment:
FRIDAY, SATURDAY, SUNDAY | 5:30PM-7:30PM
Specials subject to change.