Explore Marina del Rey Attractions
Set on the Southern California coast, Marina del Rey Marriott offers a peaceful beachfront getaway. Explore Los Angeles attractions, including Venice Beach, dine at more than 30 nearby restaurants or splurge on world-class shopping, minutes from our hotel.
Explore Marina del Rey
Located near Venice Beach, Playa del Rey, Santa Monica and other Los Angeles-area attractions, Marina del Rey boasts an ocean of activities all its own. Enjoy year-round outdoor dining and breathtaking marina and mountain views, award-winning local hangouts and fine-dining restaurants. Go kayaking, paddleboarding and sailing just steps from our beachfront hotel.
Boats can be chartered for special celebrations with friends. Spend a day on the pristine, family-oriented Marina Beach (aka Mother's Beach) directly across from our hotel.
Quiet yet captivating, Marina del Rey is a top leisure destination in the Los Angeles area. Located a few miles from LAX airport and Venice Beach Boardwalk, Marina del Rey is home to more than 7,000 pleasure boats and yachts and is one of the largest man-made marinas in the world. Enjoy a refreshing escape from the typical tourist traps, with everything from high-end shopping to gourmet dining within a short distance of our beachfront hotel.
Local Beaches & Parks
Explore LA-area beaches and parks with ease from our beachfront hotel in Marina del Rey. Walk to Marina Beach, also known as Mother's Beach, located directly across from our hotel. This four-acre marine park is named for its calm waters, making it ideal for parents with small children. The beach is staffed with lifeguards and is a great place for families with its newly renovated picnic tables and barbecue stations, playground equipment and volleyball courts.
Enjoy kayaking and paddleboarding or just lounge on the beach, soaking up the sun. There are so many beaches and parks close by, and each has its own personality:There are so many beaches and parks close by, and each has its own personality:
Venice Beach & Boardwalk  Featuring a lively carnival atmosphere, Venice Beach offers the visitor unique street performers, vendors and cafes and a vibrant beachfront, as well as its legendary Boardwalk.
Santa Monica Beach & Pier  Enjoy a 1920s carousel, a solar-powered Ferris wheel and a roller coaster at this iconic beach. Carnival-like games abound, as do enticing restaurants.
Dockweiler State Beach Stroll along three miles of coastline featuring picnic areas, fire pits and generous parking.
Playa del Rey Beach Offering a quieter, more tranquil beach experience than its sister beaches, Playa del Rey boasts plenty of cafes, taverns and boutiques.
Burton W. Chace Park  Take in the view at this scenic beach, perfect for a relaxing picnic at sunset. During the summer months, locals and visitors alike gather together to enjoy live music in the park.
Shopping
Discover marketplaces and malls, seaside boutique shops and coastal treasures near our beachfront hotel in Marina del Rey. Marina Marketplace offers numerous stores and restaurants. Visit nearby Venice's creative community on Abbot Kinney Boulevard for captivating boutiques, art galleries and fine dining. Take a stroll along the Venice Beach Boardwalk for more eclectic local finds and "must have" souvenirs.
Feel the pulse of the Third Street Promenade in Santa Monica, which showcases several car-free blocks of stores, restaurants and movie theaters. Don't miss the legendary Rodeo Drive in Beverly Hills for a world-class shopping experience.
Attractions
Visit Los Angeles' most famous attractions near our beachfront hotel in Marina del Rey. When you've had your fill of lounging on the beach or water sports, you may want to venture out shopping or theme-park hopping. Disneyland and Universal Studios are two of the area's best and are an easy day trip. Just over the hill, studio tours can be arranged for Warner Bros. Catch a Lakers, Clippers or Kings game at the Staples Center downtown. Get tickets to the Coliseum to see the city's newest sports franchise, the Los Angeles Rams, or exciting college football during your stay at our hotel in Marina del Rey.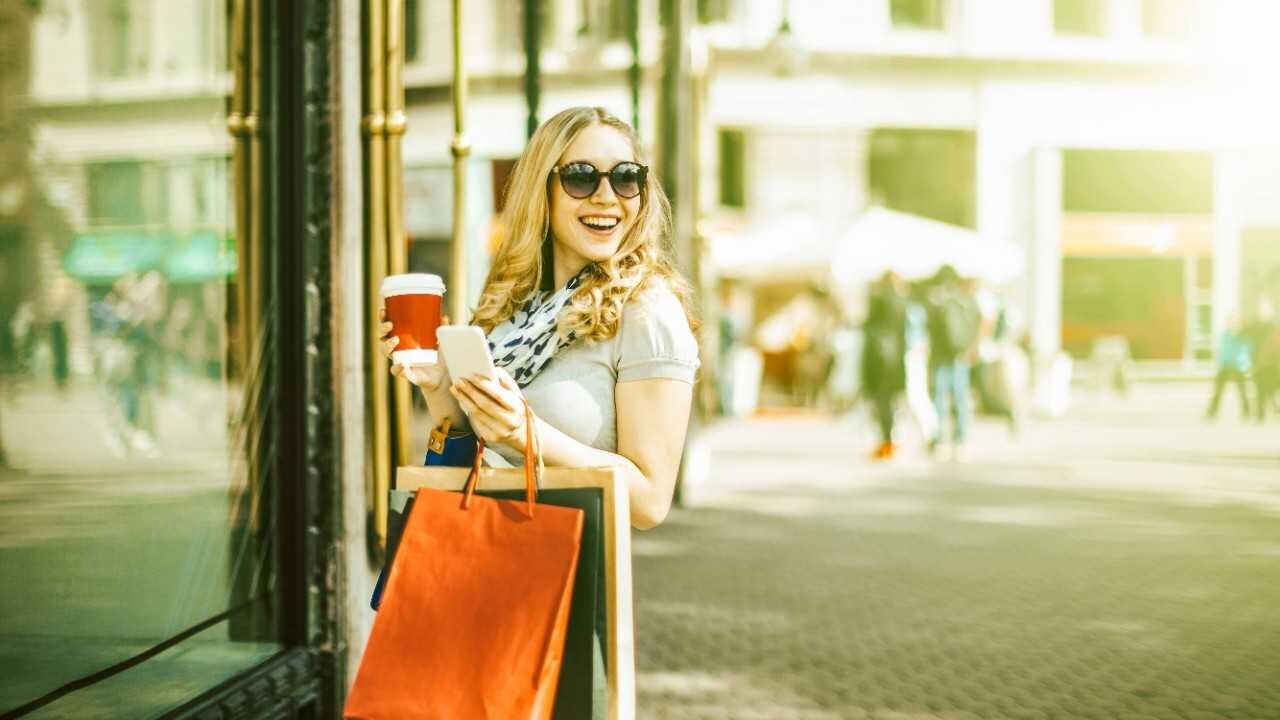 Outdoor Recreation and Activities
On the Water
Experience a true oceanfront playground in Marina del Rey. Enjoy dozens of activities on the beach or at the marina nearby, including water sports like surfing, paddleboarding, kayaking, parasailing and windsurfing. Rent a jet-ski, sailboat or yacht and go for a cruise. Captained boats can be chartered for birthday parties or other social events.
If you're into yoga, try YOGAqua, which combines the art of Yoga with the sport of stand up paddleboarding, often seen in the waters directly across from the hotel off Mother's Beach. 
By the Water
Rent a bike and ride along the Marvin Braude Coastal Bike Trail. Stroll on the Venice Beach Boardwalk and stop off at the pier for some fishing. Enjoy a game of tennis, a fitness class or round of golf with the ocean as your backdrop.
Dining
Sinder
Embark on a bold culinary experience with contemporary SoCal cuisine at Sinder Lounge, the award-winning restaurant at Marina del Rey Marriott. Renowned for its "coastal chic" vibe, our restaurant showcases farm-fresh ingredients, a locally inspired menu with a Latin twist and handcrafted cocktails.
Nearby Dining
Walk to dozens of Marina del Rey restaurants near our beachfront hotel. Indulge in C&O Cucina's giant portions, famous garlic rolls and Rat Pack-inspired Martini Lounge. Visit Tony P's Dockside Grill, whose scenic waterfront setting and steaks, seafood, and pastas earned the restaurant its tenth consecutive California Gold Award from the Southern California Restaurant Writers Association. No matter what cuisine you're craving, our hotel staff is here to point you in the right direction, even a romantic candlelit dinner right on the beach.