Busy metropolis meets storybook town in this easygoing Southern city.
Rich history and an innovative spirit intersect in gleaming Charlotte, North Carolina. The city has strong Southern roots, but an influx of transplants has brought fresh creativity and an entrepreneurial spirit that make Charlotte feel like a city on the verge. This city is an excellent representation of the New South, and with its inspiring art galleries, delicious eateries, lush parks and a diverse entertainment scene, any visit to Charlotte is guaranteed to be a blast.
See More
See Less
Explore Charlotte
SouthPark
Eastover
NoDa
Uptown
Dilworth
Nearby Hotels and Resorts
Stay in The Center of it All
Immerse yourself in your destination at these centrally located hotels.
Showing 1-9 of 78 Hotels in Charlotte
1-9 of 78 Hotels
Explore the Breadth and Charm of Charlotte — North Carolina's Largest City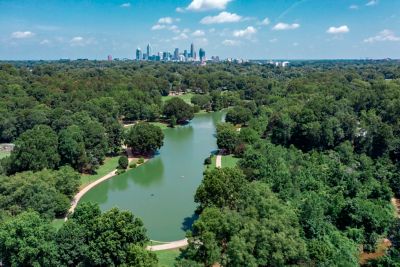 Enjoy Elegant, Historic Parks
Explore two of Charlotte's loveliest neighborhoods to get a sense of the city's historic character and idyllic charm. After a morning meander through dreamy outdoor spaces, spend the afternoon boutique-hopping in a tony shopping district.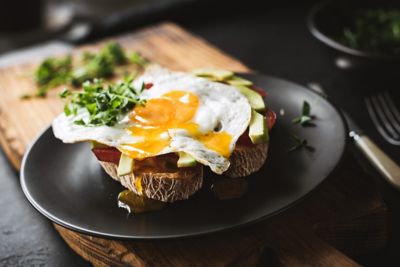 Indulge in Local Arts and Culture
Immerse yourself in Charlotte's rich arts and culture scene. Start with museum-hopping in booming Uptown, then follow it up with a visit to eccentric NoDa, the hippest hub in Charlotte.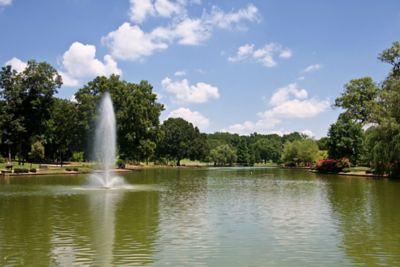 Enjoy the Outdoors and Alfresco Dining
Wrap up a weekend well spent in the highly sought-after Dilworth neighborhood, home to great local bites, shops and parks. It's dealer's choice this afternoon: Get to know Charlotte's motorsports side, or opt for more museums.
Experience More, Spend Less